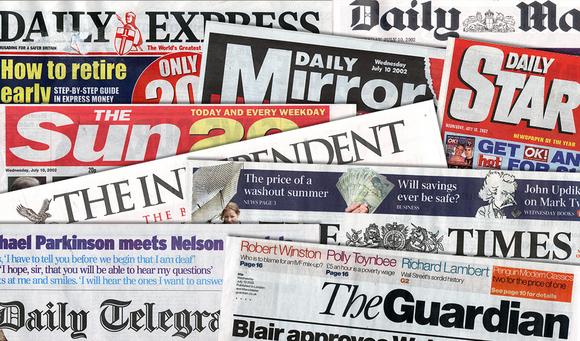 Almost all companies, organisations and brands see traditional media – such as newspapers, television, radio and magazines – as a key PR medium through which to raise their profile, communicate key messages, attract new customers and retain existing ones.
The most effective social media campaigns will almost always have a strong traditional media component at its heart. Afterall, traditional media remains the biggest sources of information for social media outlets.
Springup PR is run by media insiders. We know how journalists and editors operate, their requirements, deadlines and interests. This is what stands us out, and this is what will deliver you big results.
Follow us on Twitter, contact us directly, or look at our client case studies to find out more.
Or what about having one of our FREE no-obligation PR audits?
Adam James, Director, Springup PR
adamjames@springup-pr.com
Tel: 02036370091