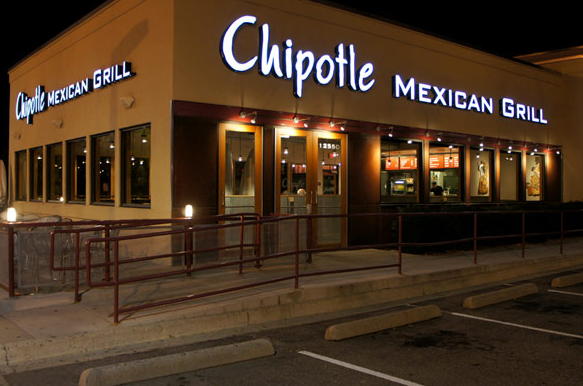 Did you hear how Chipotle suffered a 30% drop in its share price when 141 students got sick with Norovirus after eating at one of the chain's restaurants?
You read that right – a 30% drop. That's massive.
But 30% is the real CASH value of a company's reputation.
Now, you will no doubt sail through 2016 without any media nightmare such as poor Chipotle (even worst for Volkswagen after the emissions scandal.)
But remember, if you want to build and enhance your company's reputation (and cash value) over the 12 months, continuous positive media exposure is vital.
The worst you can be do is do nothing – or at least very little.
So, make sure your media/PR strategy is not only in place, but looking slick, whether it involves 12 initiatives per month, or one every two months.
What makes a well-known company or brand? The ones you read about in the media, for sure. But you have to build your reputation, and that requires thought, strategy, know-how and effort.
So good luck. And get going!
Adam
P.S. Name a successful company that does not gain regular positive media exposure and I'll eat my…. Chipotle taco