Our mission: "To use 'media insider' methods to help B2B tech firms to secure GUARANTEED and ONGOING press coverage in their target media"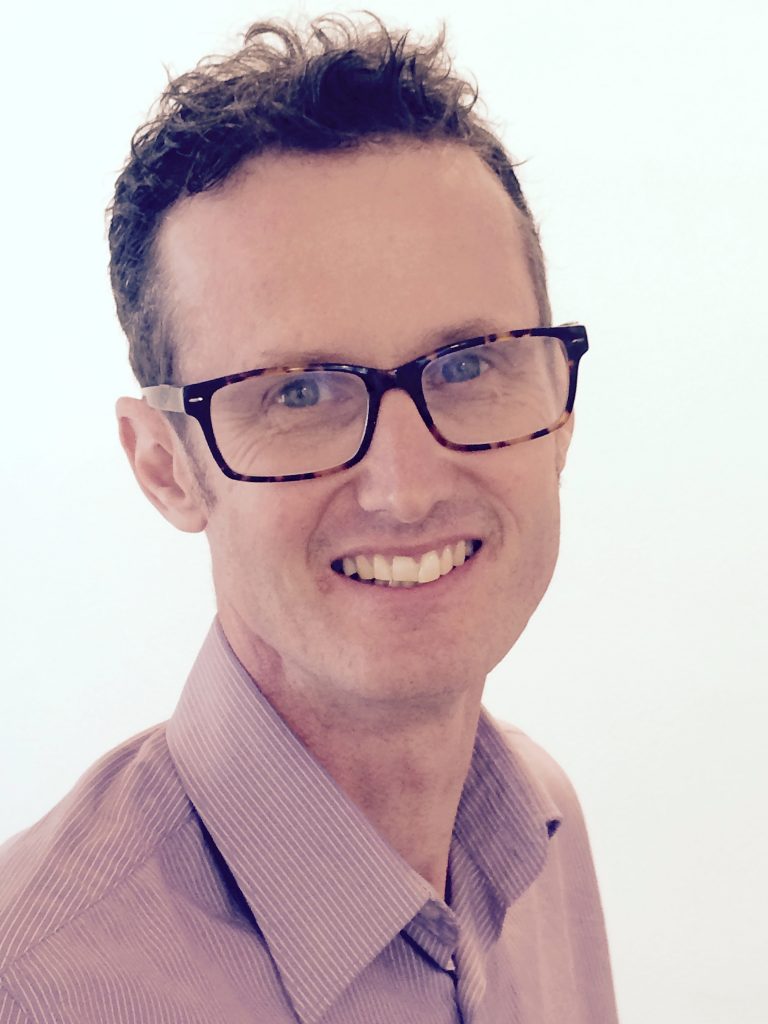 Adam James
Adam James is founder Springup PR.  A former award-winning journalist with immense media experience, Adam leads on 'media insider methods' for PR vision and strategy.
Clients include digital transformation, hi tech and AI firms, "We trusted Adam and his team within minutes of meeting him," was one notable quote from a client. Adam's unique journalism + PR experience is behind the decision for Springup to be one of the only PR agencies that GUARANTEES results.
T: 617 230 9057; E: adamjames@springup-pr.com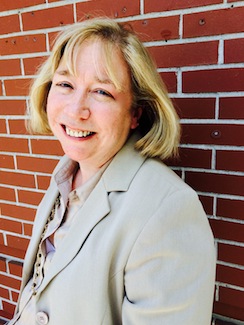 Cathy Clarke
Springup PR senior Technology PR Associate Cathy Clarke is one of the US's most experienced PR pros in technology, IT and cloud computing PR. "Cathy is one of the best PR people in the industry," was how a client praised Cathy!
Cathy has specialised in technology and IT PR for 20 years and has a proven track record in successfully launching companies and helping them to consistently obtain substantial PR results in target markets.
Cathy's enviable client list includes • Ambient, • Acumen Solutions • Adrenaline Nation Entertainment, • AT&T, • Aylus Networks, • Azuki Systems, Belgacom • Computer Associates, • Greenwich Technology Partners, • IDC • Matrix USA, • NTT Data • NTT DOCOMO, • NGN IMS Forum, • NocVue, • Olympusat, • Optical Entertainment Network • Perimeter eSecurity, • Ping4 Inc,• TelePartner Int'l, • Telstra Corp, • The Smart Grid Forum • TouchCredit Financial Services, • Vertek Corp, • Volo Communications.
T: 617 230 9057; E: hello@springup-pr.com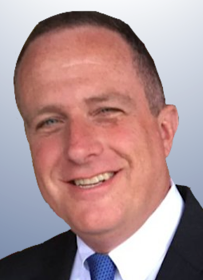 Peter Gorman
Former award-winning journalist Peter Gorman, a technology and cybersecurity consultant, has worked with BitDefender, Netrounds, Global Capacity, JumpTap, and Red Hat.
Peter oversaw the global corporate communications program for OpenText Corporation, a $1.8 billion Enterprise Information Management (EIM) software company.  Peter amplified the quality and quantity of global media coverage by 23% and transformed the company's blog and social media program, leading to 37% year growth in online engagement.
Previously, at StreamServe, Inc., he spearheaded the execution of all media and analyst relations, content development and surveys.
Before turning to PR, Peter was assignment editor at NBC Radio News and News 12, Long Island, where he won an Emmy Award for Outstanding Breaking News for his coverage of the crash of Avianca Airlines Flight 52.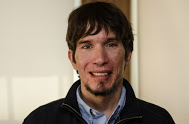 Joshua Milne
A former journalist, Joshua Milne excels in media relations, including social media. Joshua's client list covers health, sports business, eCommerce, and the mobile and advertising industries. Clients include Alibaba, Fenway Sports Management, Roush Fenway Racing, Deutsche Bank Championship, the Boston Blazers and Staples Champions Cup. Joshua has managed national media and technology outreach for Constant Contact.
Notably, Joshua managed a team that secured 723 articles and 173 interviews for Fenway Sports Management, 440 articles and more than 40 radio and television interviews for the Boston Blazers and more than 200 media placements surrounding Volvo Ocean Race in Boston.
Joshua is a pastUpstart Magazine top 40 public relations professionals.
T: 617 230 9057; E: hello@springup-pr.com