DO YOU WANT YOUR DIGITAL TRANSFORMATION, AI OR HI-TECH B2B COMPANY IN MEDIA HEADLINES?
Want Your B2B Tech Company To Grab The Attention Of Prospects Because They Read And Hear About You In The Press As The #1 Stand-Out Authority In Your Field?
Schedule Your Free 30-Min Call (Worth £850) To Get Shown How To GUARANTEE Ongoing Press Coverage Within 30 Days For 👉 YOUR 👈 B2B Tech Company That Will Turn Impressed Prospects Into High-Paying Clients
Do you want your digital transformation, AI or hi-tech company  showcased in the press to explode your profile and credibility in order to get more clients?
We Help B2B Digital Transformation, AI And Hi-Tech Companies Explode Their Profile TENFOLD  (🔟❎) By Guaranteed And Ongoing Press Coverage – To Secure More Sales
After your call (when we'll reveal our deadly 'media insider' secrets and B2B tech expertise) you'll get:
A crystal-clear roadmap of how you can get guaranteed and ongoing headline-grabbing news or expert-opinion/thought leadership stories in your target media for your B2B digital transformation, AI or hi-tech tech company
'Insider' insights into what you MUST do next to increase 10X your company's profile, reputation and credibility among target prospects
You'll be working with Tech PR pros using unique 'media insider' methods
As a former award-winning freelance journalist I literally made my living pitching and selling stories into hundreds of different media.
Having a roof over my head depended upon being ultra-successful at it.
Plus, as a journalist I received thousands of pitches from PR people.
I really can tell you what 'stories' make a journalist's eyes light up – and what get ignored.
I learnt what works from the coalface.
So do you want to reap the benefits of this journalism and PR prowess using 'media insider' methods for your digital transformation, AI and hi tech company?
As have dozens of other companies like yours?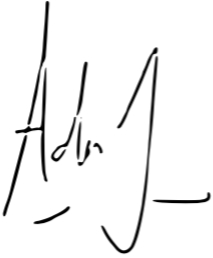 Pre-Call questions
But you will have to answer to 4 "Pre-Call" questions ahead of booking in a call.
This helps ensure all the precious 30 mins of our call are used most effectively.
Still serious?
Then schedule your free Free 30-Min Call To Reveal How To GUARANTEE Positive And Ongoing Press Coverage For 👉 YOUR 👈 B2B Tech Company Turning Impressed Prospects Into High-Paying Clients – NOW!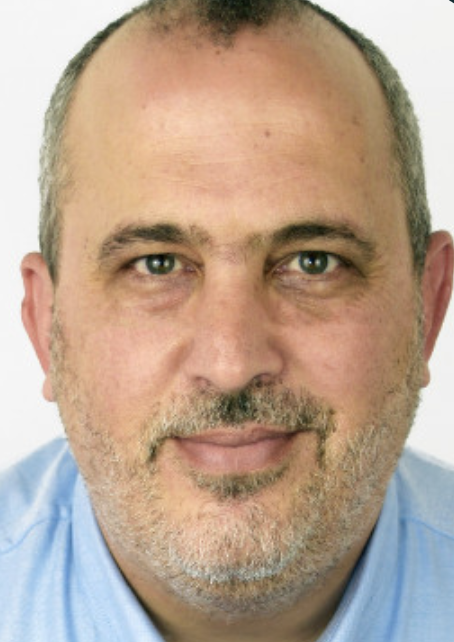 "We've seen real success. Springup PR is proactive and dynamic, with successful campaigns and exposure to our target markets."
– Ran Meyrav, Contacta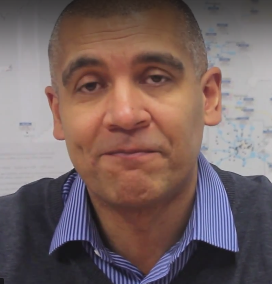 "Springup PR knows what works in the PR world. Providing you give them what they they need they're like Yorkshire terriers that turn into pit bulls!"
– Andy Fox, iautouk