YOUR #1 CARE HOME MARKETING AND PR AGENCY!!
Want A 100%-Satisfaction Guaranteed Strategy To Get More Enquiries And Fill Beds Faster At Your Care Home Using Proven PR And Marketing Methods (Even During A Pandemic)?
Then Schedule Your Free 30-Minute "Get More Enquiries" Care Home PR And Marketing Strategy Call
Do you need more enquiries to your care homes – particularly from self-funders – in order to fill beds faster and increase revenue faster? Do you want to promote your homes and "amplify" that vital word-of-mouth reputation?
We Help Residential And Nursing Care Providers Explode Their Profile TENFOLD  (🔟❎) By Guaranteed And Proven PR And Marketing Methods  – To Help Get More Enquiries
After the Strategy call you'll get:
A marketing and PR roadmap to start getting up to 300% more enquiries to your care homes using EXPLOSIVE and proven PR and marketing methods
A clear path to what you need to do next to super-charge your care homes' profile, reputation and credibility among prospective families and stakeholders – to help increase occupancy faster
You'll be working with care PR and marketing pros using unique and proven methods
Are you launching a new service? Recovering from dropped occupancy because of a particular reason? Or wanting to "get noticed" about all the wonderful care you are providing during this Covid19 period to boost occupancy?
I've helped dozens of care operators like yourself dramatically "get the word out there" to prospective families about the terrific care you provide in order to help get more enquiries and fill beds faster.
I know how difficult it can be to ensure you get off the blocks running with a marketing and PR plan that actually works to resolve the particular circumstances your homes face.
And that's why we're here to help.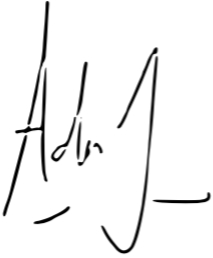 Pre-Strategy questions
But you will have to answer to 4 Pre-Strategy Call questions ahead of the Strategy call.
This helps ensure all the precious 30 mins of our call are used most effectively.
Still serious?
Then schedule your free Free 100% Satisfaction Guarantee Strategy Call To Get More Enquiries And Fill Beds Faster At Your Care Home Using Proven PR And Marketing Methods Now!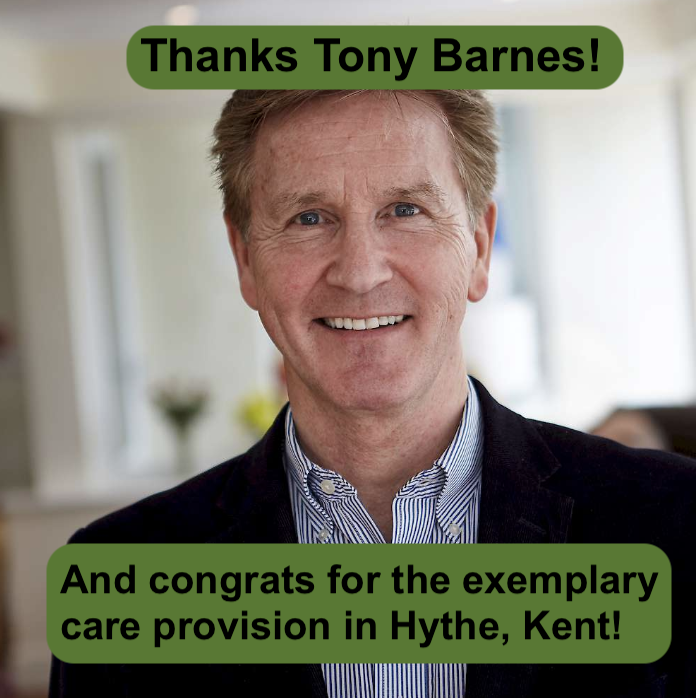 We wanted to raise the profile of our home in order to generate more enquiries, so we took the decision to engage Springup PR to help us achieve our objective.
"With their PR expertise and knowledge of the care sector, they have managed to get us positive media and online coverage which has raised the visibility of our home and helped us increase our occupancy by 20%.
"I would be pleased to recommend Adam and the team at Springup PR to other care providers."
– Tony Barnes, Hythe Care

"I took a 105-bed neurological care home from 20% to 100% occupancy within 1 year with the help of Springup PR"
– Wendy Thompson, PJ Care