Want More Enquiries From Self-Funding Families To Your Care Homes To Fill Beds Faster?
Discover the 7 vital – and proven – PR & marketing must-dos to get 300% more enquiries to increase occupancy faster
Learn More
Who Is Springup PR?
We help care providers attract more enquiries via tailor-made data-driven PR and digital marketing strategies to fill beds faster – so enabling you to focus on delivering excellent care
We've worked with dozens of care homes and care providers, from large groups to individual homes.
Founded in 2012 by Adam James, an award-winning journalist, we've helped care providers 10x their profile and "word of mouth" reputation, and increase enquiries by 300%
To learn more about how you can start working with us, click the button below.
These care providers trust us. Will you be next?
What clients say about Springup PR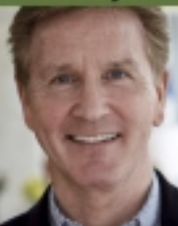 "With their PR expertise and knowledge of the care sector, Springup PR has managed to get us positive media and online coverage which has raised the visibility of our home and helped us increase our occupancy by 20%"
Tony Barnes, co-owner of Hythe Care Group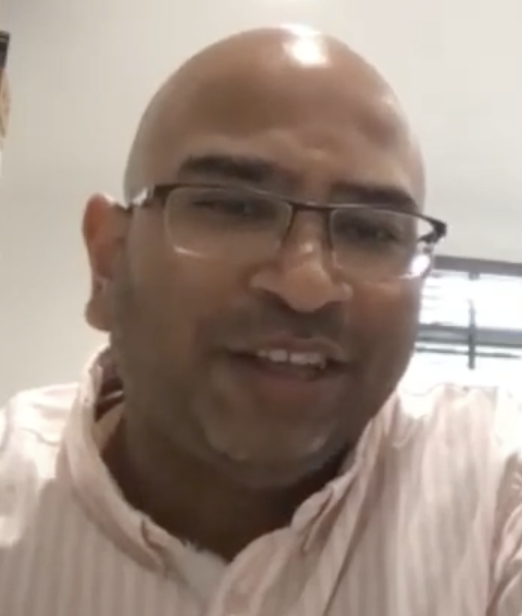 "Phenomenal PR for our care homes from Springup PR ! I was not convinced at first, but how wrong I was! Our occupancy numbers do not lie!"
Pritesh Patel, co-owner of Prime Residential Care Group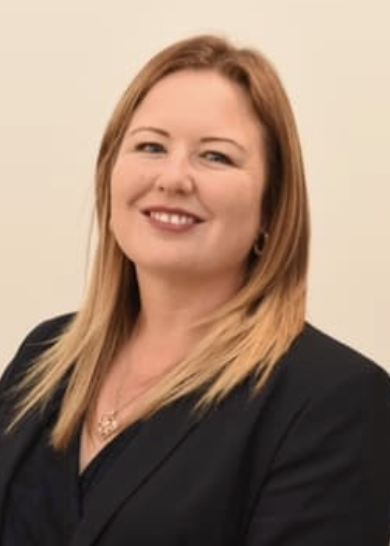 Your PR has had a huge impact! Thank you.
Joanne Balmer, CEO of Oakland Care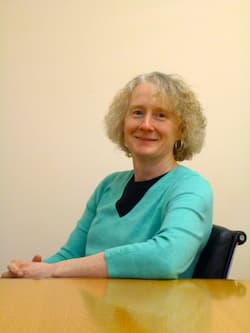 "Brookdale Care has worked with Springup PR for two years. Throughout this time we have been impressed with Springup PR's knowledge of the care sector and their ability to identify subject matter of interest to the public."
Lesa Walton, managing director, Brookdale Care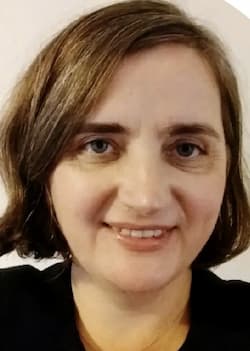 "Adam and his team at Springup PR provided an invaluable PR support to Greensleeves Care on a number of high profile PR campaigns. Thanks to Adam's great PR experience and insight as well as great understanding of the care sector, all PR campaigns were successful and met set objectives and outcomes. I would gladly recommend Adam and Springup PR to any client who is looking to achieve a high PR coverage."
Anna Kleinman, Head of Marketing and Communications, Greensleeves Care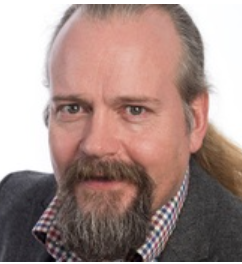 "Eighteen months ago we took what may be considered a strange and dangerous decision, we got rid of our in house sales and marketing experts deciding to outsource all of our marketing and manage bed sales clinically. We chose to work with Adam James and Spring Up PR and have seen our marketing targets that had previously been missed not only met but surpassed by some distance, our occupancy figures have improved to the point where our hardest task now is managing the high number of referrals and waiting lists for new admissions.  Huge savings and increased income, while increasing our company profile in the best possible way. All thanks to Spring Up, Adam and his team, I would strongly recommend speaking with them"
Neil Russell, chairman of PJ Care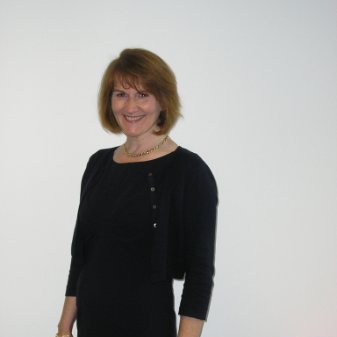 "Adam of Springup PR was a pleasure to work with. He is diligent and takes time to understand and research the subject matter. His knowledge of mental health and learning disabilities was enviable, along with stakeholder engagement and networking . I would not hesitate to recommend Adam."
– Mignon French, head of business development at St Andrews Healthcare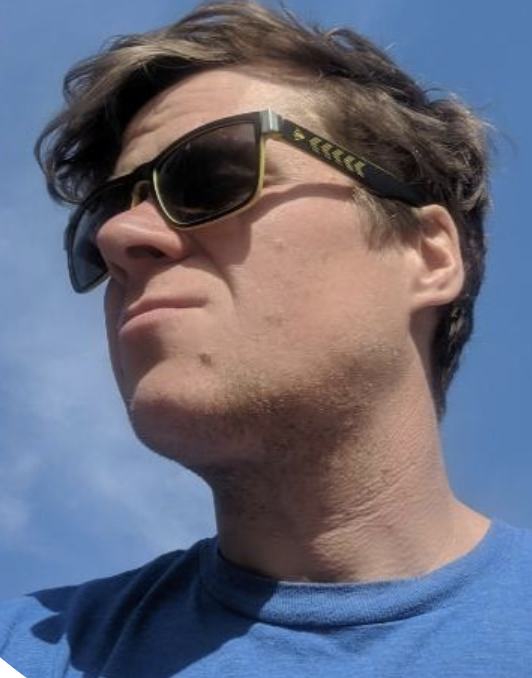 "Springup PR has fantastic knowledge of the care and nursing home sector  – combined with innovation in their approach to marketing and PR."

Dion Meechan, director at Barrowhill Hall Nursing Home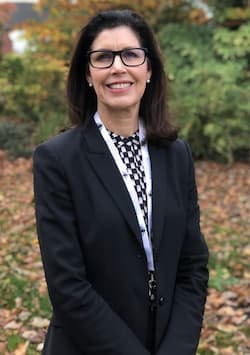 We have never had so many enquiries, and Springup PR's campaign has been a real success, and an entirely positive experience. We just would not have got to where we needed to without their support. What's more, their team has made it as resource-light for us as possible. We would definitely recommend Springup PR to other care providers who want to use a digital marketing strategy to get more enquiries. Karen Miller, CEO, Broughton House Care Home