YOUR #1 DIGITAL TRANSFORMATION, AI AND HI-TECH B2B PR AGENCY!
Want Your B2B Tech Company To Grab The Attention Of Prospects Because They Read And Hear About You In The Press As The #1 Stand-Out Authority In Your Field?
Do you want your digital transformation, AI or hi-tech company to be showcased in the press to explode your profile and credibility in order to get more clients?
We Help B2B Digital Transformation, AI And Hi-Tech Companies Explode Their Profile TENFOLD  () By Guaranteed And Ongoing Press Coverage – To Secure More Sales
After the Strategy call you'll get:
A clear roadmap of how you can get guaranteed and ongoing news or expert-opinion/thought leadership stories in your target media for your B2B digital transformation, AI or hi-tech tech company
A path to what you need to do next to explode your company's profile, reputation and credibility tenfold among target prospects
You'll be working with Tech PR pros using unique 'media insider' methods
As a former award-winning freelance journalist I literally made my living pitching and selling stories into hundreds of different media.
Having a roof over my head depended upon being ultra-successful at it.
Plus, as a journalist I received thousands of pitches from PR people.
I really can tell you what 'stories' make a journalist's eyes light up – and what get ignored.
I learnt what works from the coalface.
So do you want to reap the benefits of this journalism and PR prowess using 'media insider' methods for your digital transformation, AI and hi tech company?
As have dozens of other companies like yours?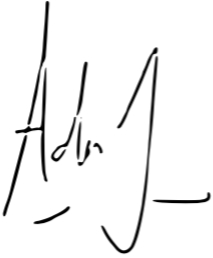 Free 30-Min Call (Worth £850) To Get Shown How To GUARANTEE Ongoing Press Coverage Within 30 Days For 👉 YOUR 👈 B2B Tech Company That Will Turn Impressed Prospects Into High-Paying Clients
Pre-Strategy questions
But you will have to answer to 4 Pre-Strategy Call questions ahead of the Strategy call.
This helps ensure all the precious 30 mins of our call are used most effectively.
Still serious?
Then Schedule Your Free 30-Min Call (Worth £850) To Get Shown How To GUARANTEE Ongoing Press Coverage Within 30 Days For 👉 YOUR 👈 B2B Tech Company That Will Turn Impressed Prospects Into High-Paying Clients
What clients say about Springup PR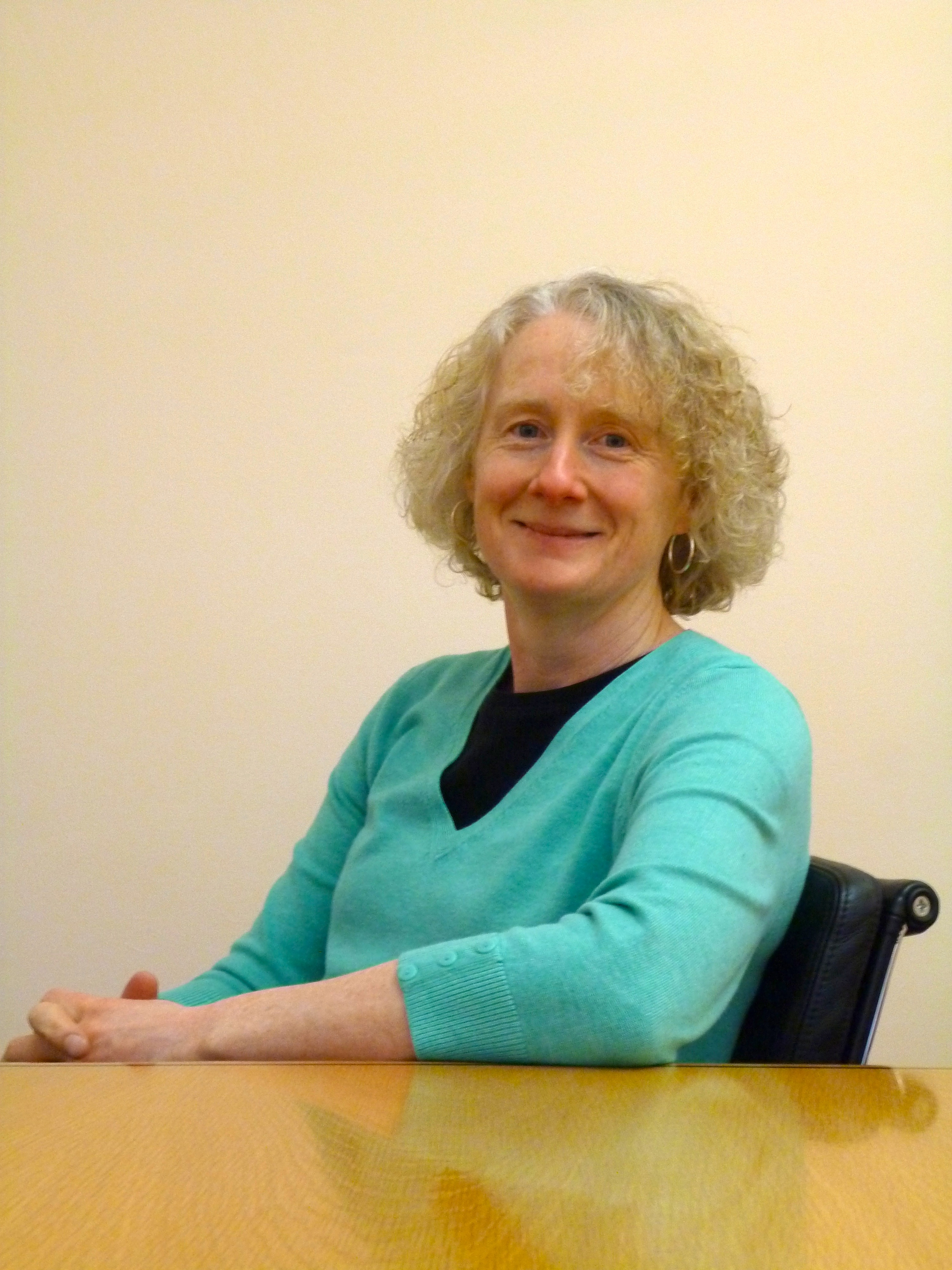 Healthcare PR

"Brookdale Care has worked with Springup PR for two years. Throughout this time we have been impressed with Springup PR's knowledge of the care sector and their ability to identify subject matter of interest to the public. We have had positive media … more

– Lesa Walton, managing director, Brookdale Care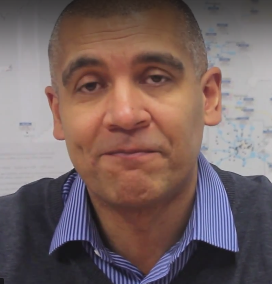 SME and entrepreneur PR

"Adam of Springup PR knows what works in the PR world. Providing you give him what he needs he's like a Yorkshire Terrier that turns into a pit bull!"

Andy Fox, entrepreneur and founder of iAutoUK franchise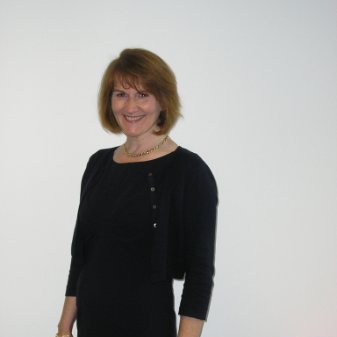 Healthcare PR

"Adam of Springup PR was a pleasure to work with. He is diligent and takes time to understand and research the subject matter. His knowledge of mental health and learning disabilities was enviable, along with stakeholder engagement and networking . I would not hesitate to recommend Adam."

– Mignon French, head of business development at St Andrews Healthcare