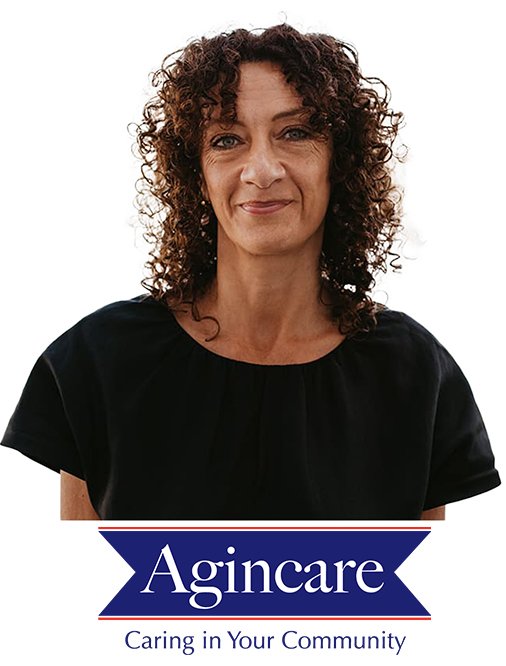 Welcome to the first episode of the Care CEO Success Stories podcast where the UK's leading care operator CEOs celebrate and share their single biggest achievement!
This first episode features Raina Summerson, CEO of Agincare  with whom she been with for 18 years, and she reveals how she's helped turn Agincare from a £4m-a-year care operator to £90m.
Agincare, based in Dorset, operates a care homes, 24-hour live-in, home care, supported living, extra care schemes, respite and day care services around the country, and employs nearly 4,000 staff.
Raina began her career as a care worker, and then a social worker. After working in local authorities and regulatory inspection, she joined Agincare.
In this episode she talks through how she helped build Agincare into a £90m operation, including:
How Agincare began as a smaller, family-owned care provider, where every member of staff covered multiple roles, to becoming a much larger organisation – that's still family-owned.
The importance of bringing the right people on board, and having a passionate, excited team, and regularly reviewing a company's vision, mission and values.
How key team members helped Agincare grow, and how the organisation has retained vital team members
Why growth isn't always the goal – and that families/clients and frontline colleagues must be a priority, and why growth has to be sustainable.
How to have honest conversations about finances, commissioning and contracts
What Raina learnt during the covid-19 pandemic, and how resilient she feels social care teams have been.
How Covid and cost increases are having an impact on social care provision.