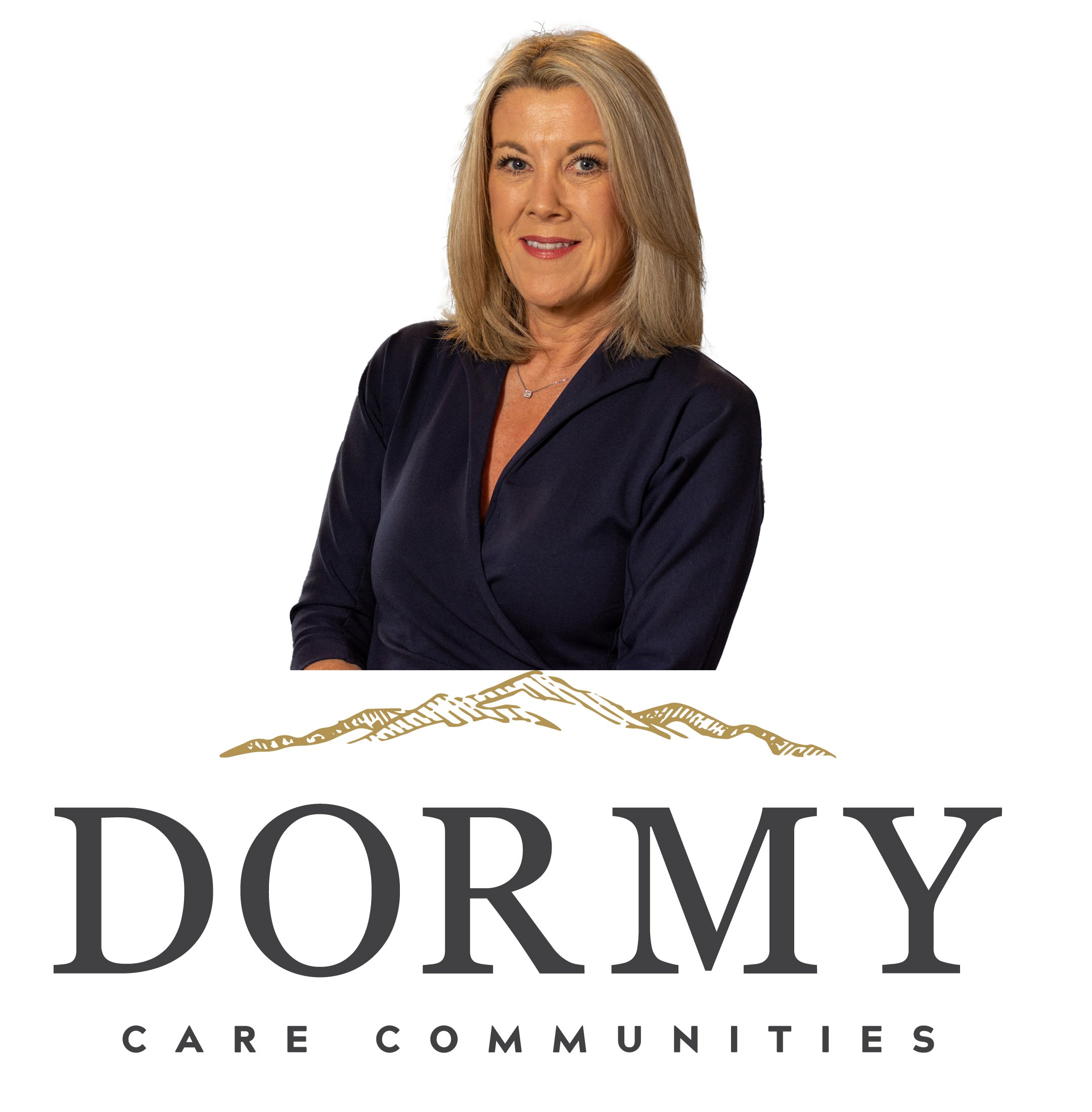 This episode of the Care CEO Success Stories podcast features Helen Davies-Parsons, CEO of Dormy Care Communities, which runs four care homes in Wales and England.
Helen is a nurse, and after working in intensive care later became a staff nurse in a care home where she discovered she "loved" working in care.
Later on she went on to become regional director of a large care provider, and a care consultant which was catalyst for in 2015 launching Dormy Care Communities, and its first home was a 67-bed home in Dorset.
In this episode Helen talks about:
How she secured initial investment for Dormy Care via Albion Care Communities.
How she called upon a network or resources and experts for an initial plan to have a portfolio of 5 care homes.
The importance of working with trusted partners, including interior design companies and project managers.
The importance of keeping abreast of technological developments and digitilisation to ensure your homes are "fit for the future"
What Helen learnt from 1 build to the next
How she merged two care providers into Dormy
How to deal with challenges, including poor weather for construction, and fire and flood damage.* The importance of working together as a team where everyone is valued and pulling in the same direction.
 Differences between building homes from scratch and acquisitions
Why she believes the "success to any home is down to the leadership skills of your manager"Helen's final piece of advice is to "make sure you choose the right location for a care home, plus read CQC reports and the press as it will through up the bad stuff as well as the good about any care home"
Get Our Free Video On 7 Vital – And Proven – PR And Marketing Things You Must Do To Get More Enquiries And Fill Your Care Or Nursing Home Beds Faster