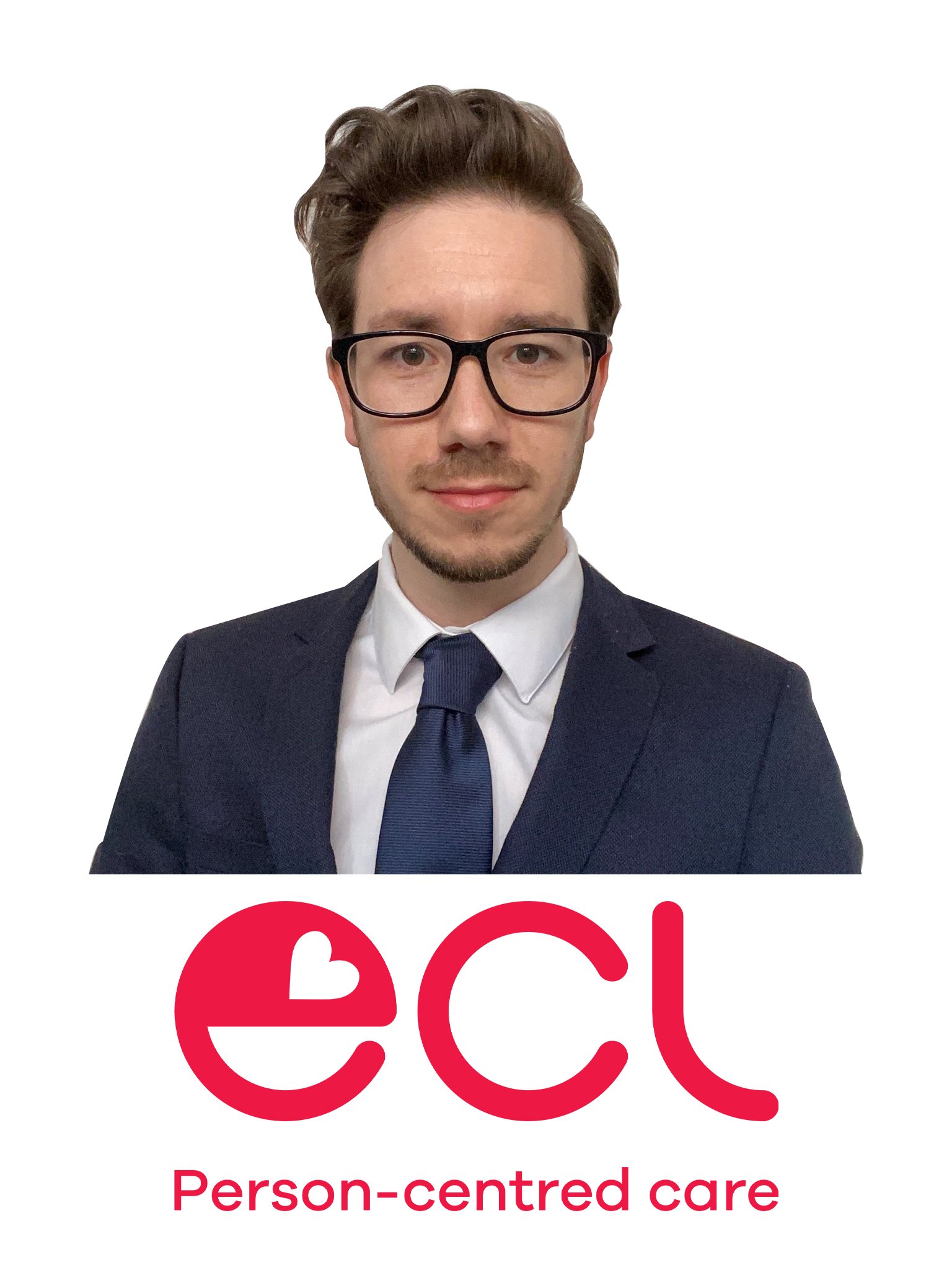 This episode of the Care Home PR And Marketing podcast features Mark Topps, regional business manager for reablement service Essex Cares.
Mark has a long history of working in social care, starting as a support worker, then registered manager and regional manager. He's worked for multiple private and charity organisations.
In this episode, we discuss how to cultivate productive relationships with local authorities.
As care providers, positive relationships with local authority personnel are key – they're vital for placing funded clients and sometimes about future decisions about your service.
This episode reveals some of the most effective ways to get yourselves in front of key decision-makers and commissioners, and what you should say when you're there.
In this episode, we discuss:
How to find out who your key local authority decision-makers are, both in your area and surrounding regions
The most effective strategies to contact decision-makers – and how the Covid pandemic changed this. And with so many care providers trying to contact them, how can you stand out?
How to make sure you stay at the forefront of decision-makers' minds, including with regular emails, and some of the best-received content to include. We discuss weekly emails and some best-performing examples.
How to best use time with commissioners and other key decision-makers
The importance of being transparent about what your care service can deliver for clients – and the value of being honest, including discussing any negative aspects.
How to talk to commissioners and key decision-makers about what's included in your fees – and why it's important to talk about some of the challenges in social care, such as recruitment, budget and salaries.
The value of the personal touch – it makes you memorable, and it will be appreciated! Keep up small talk, and follow and engage with your commissioners and key decision-makers on LinkedIn or Twitter
Get Our Free Video On 7 Vital – And Proven – PR And Marketing Things You Must Do To Get More Enquiries And Fill Your Care Or Nursing Home Beds Faster