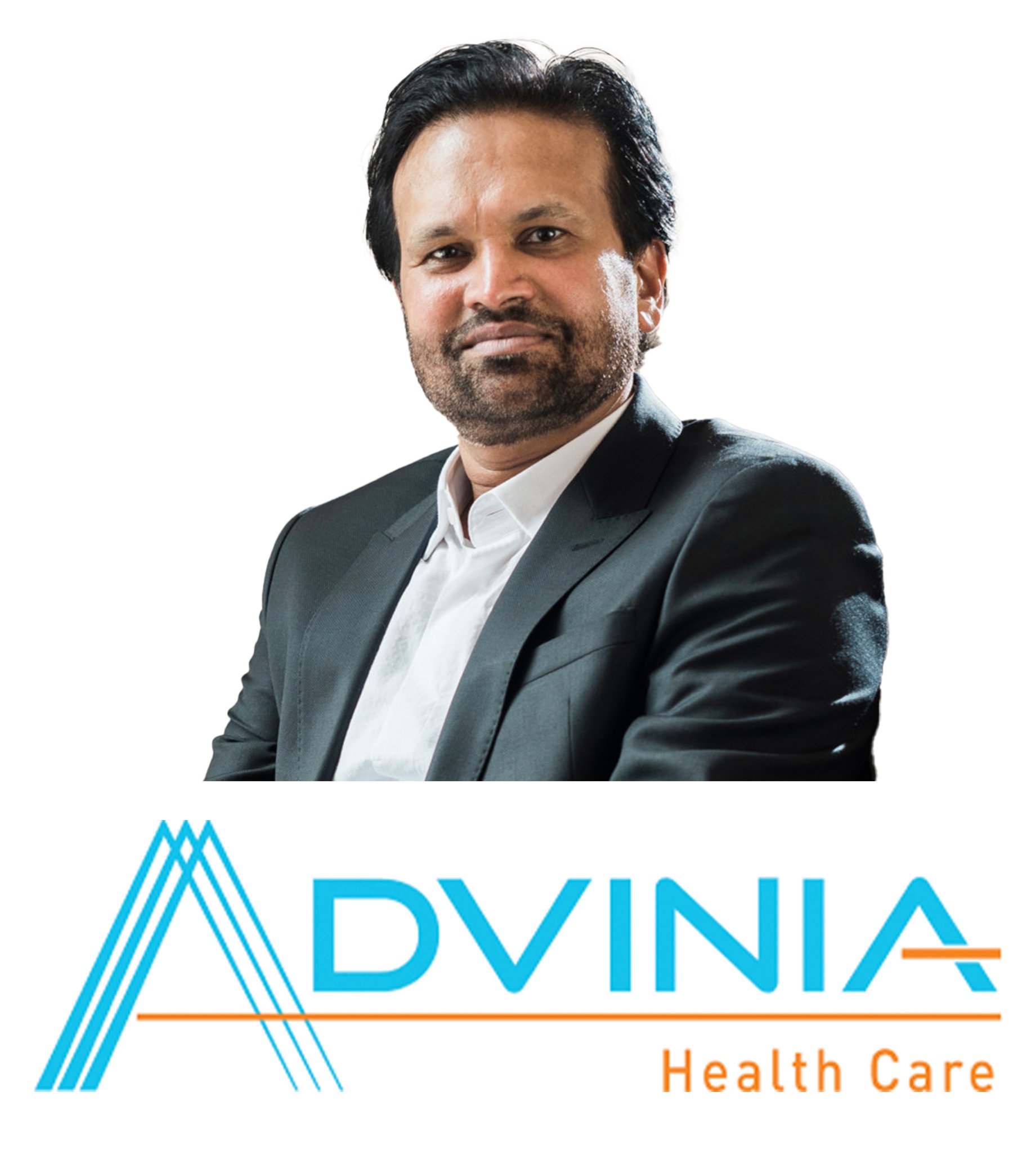 This episode of the Care CEO Success Stories podcast features Dr Sanjeev Kanoria, Chairman and co-founder of Advinia Healthcare.
After training at Kings College London, Sanjeev worked for over 15 years in liver transplantation surgery and also has a Phd from University College London for his research into reducing live injury. He was also a consultant in healthcare, strategy and finance at McKinsey & Co until 1999 when he co founded Advinia Healthcare with his wife, Sangita.
In February 2018, Advinia acquired 22 care homes and 2,700 beds from Bupa in a move which put it among the top ten private care providers in the UK. Today, Advinia operates 38 care homes with 3,250 beds.
On this episode Sanjeev reveals how he built a top ten care provider from scratch, and discusses:
How to devise and implement the right processes from the outset to allow a care provider to grow steadily and get the best from the team.
Targeted, steady acquisitions and utilising centralised processes to integrate them into a care provider over time, so building investor confidence.
Drawing on managerial experience to create a centralised knowledge base that can be disseminated throughout the company and used even if managers move on.
Understanding key performance indicators and allowing information to flow from new care home managers or newly acquired homes to the senior management team who can see where assistance is needed and address any issues quickly.
Simple and clear processes to allow new team members to quickly understand how the company works and implement them which allows cohesive and productive working practices.
Targeting the right homes for acquisitions and taking into account not only immediate considerations, such as location, but thinking ahead with environmental factors and how energy efficient a building is.
The acquisition of a large number of homes from Bupa and how Advinia approached addressing problems at the homes using their existing processes and a huge investment in technology.
How adopting e-learning methods allowed Advinia to train staff thousands of staff across Scotland and England and boost retention.
Adapting industry standard software to create bespoke systems to meet the needs of the company.
How self development and learning as well as continued critical analysis allows for a care business to grow sustainably.
Being aware of, and trailblazing new technologies including trialing new artificial intelligence solutions for people living with dementia.
Get Our Free Video On 7 Vital – And Proven – PR And Marketing Things You Must Do To Get More Enquiries And Fill Your Care Or Nursing Home Beds Faster