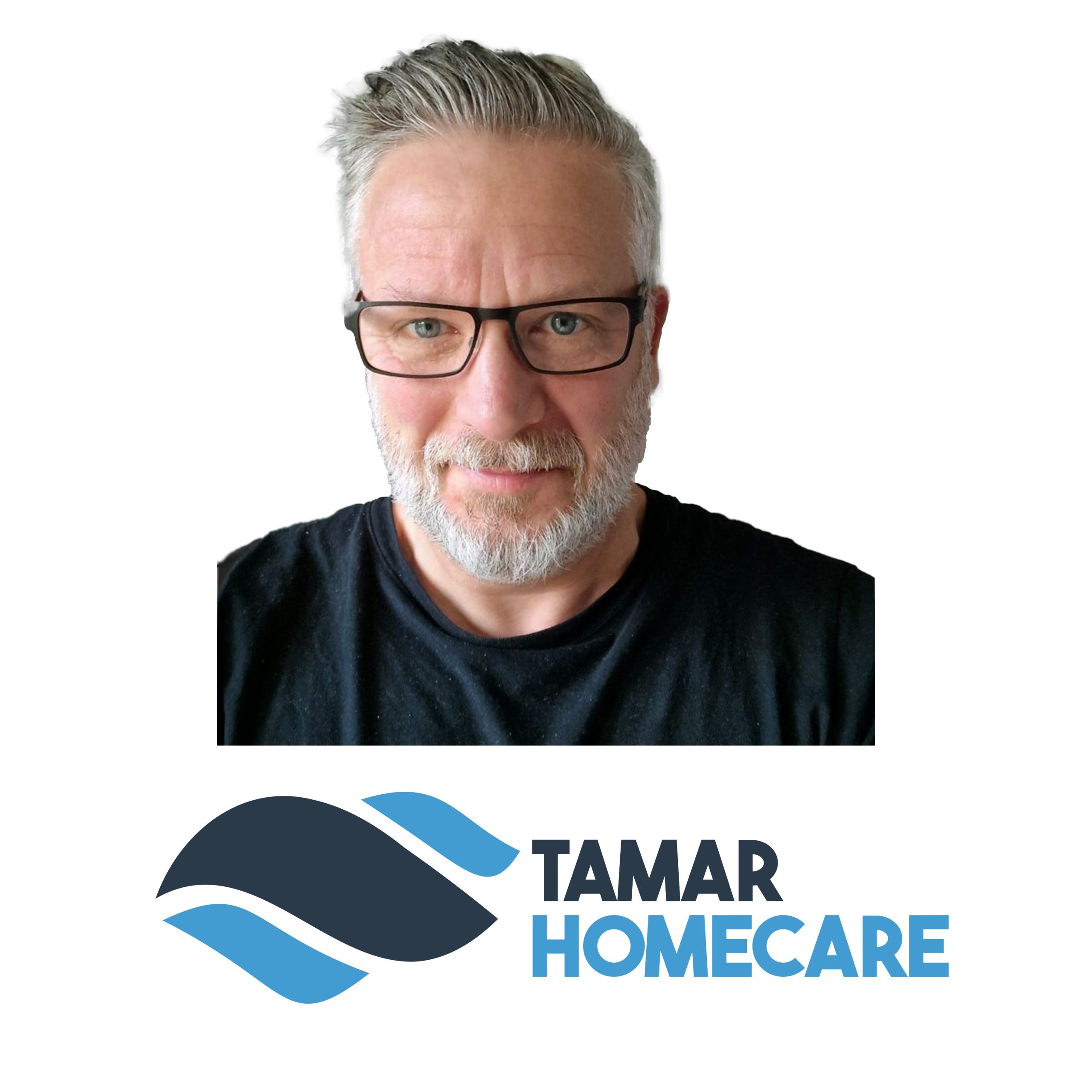 This episode of the Care Home PR And Marketing podcast features Simon Crowther, Managing Director of Tamar Homecare and Care Skilled Consultancy.
Simon specialises in investment, acquisitions, turnarounds and business development drawing on years of experience in the sector.
On this episode, Simon will be sharing his unique insight into how to accelerate growth in your care provider through fostering positive cultures, reducing staff turnover and bringing in more residents.
This includes:
The importance of having a clear budget and knowing what you are looking for in a home care company.
Different methods of finding businesses for sale, including working with brokers, utilising CQC and business intelligence databases, and leveraging social media presence.
Examining the need for a well-established management structure and a good reputation in the acquired company as well as Simon's preference for acquiring providers with a good rating from the CQC to focus on growth rather than full scale turnarounds.
The importance of valuing a care provider properly, considering factors like EBITDA to give an overall picture of the health and suitability of a care provider for acquisition.
The importance of having a management team in place and its experience with interviewing and assessing potential managers and deputy managers.
Checking with the local authority to assess demand and contracting systems before entering a new area.
The benefits and differences between serving private clients and local authorities, including profit margins and administrative efficiency.
Managing relationships with multiple stakeholders, including service users, families, and local authorities.
Marketing strategies for targeting local authorities and private clients, including filling tenders, business-to-business marketing, and business to consumer marketing.
The effectiveness of PR, digital marketing, social media campaigns and offline strategies like flyer drops and advertising in local papers as well as hyperlocal marketing and search engine optimisation to help establish a strong online presence.
The significance of building a positive company culture and the benefits it brings, such as reducing staff turnover, increasing margins, and attracting more residents.
Targeting recruitment efforts towards people considering a career in social care and why they should choose to work for their company.
Simon also introduces the concept of avatars, creating profiles of typical job seekers with different motivations, to tailor job advertisements and address their specific needs.
Get Our Free Video On 7 Vital – And Proven – PR And Marketing Things You Must Do To Get More Enquiries And Fill Your Care Or Nursing Home Beds Faster