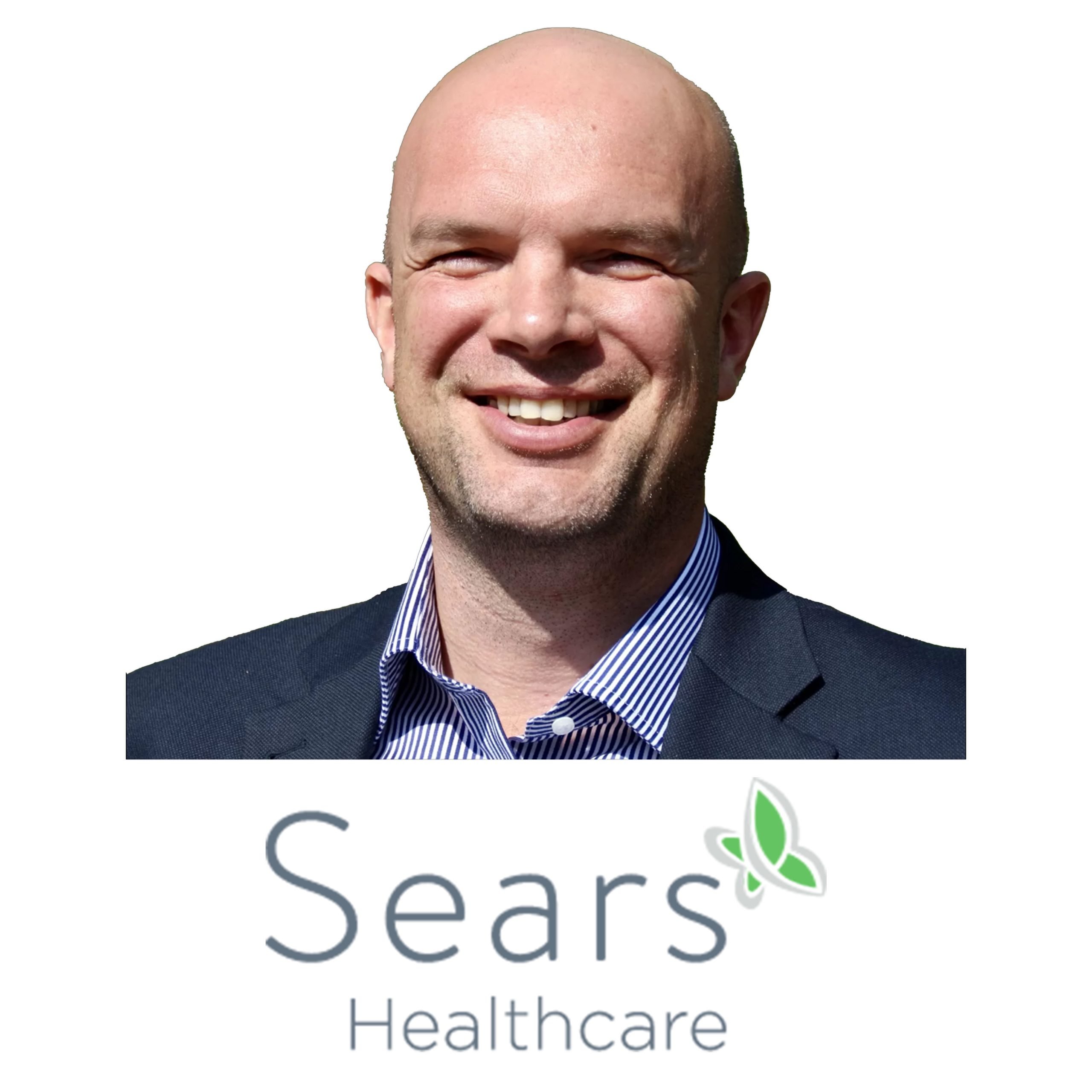 This episode of the Care CEO Success Stories podcast features Rich Adams, CEO of Sears Healthcare, which operates three care homes in Hampshire.
Richard joined the company from its beginning and is responsible for strategy, quality assurance and business performance and set the vision to be a leader in the sector with high-quality care which places residents and people at the heart of everything.
Having started his career as a care assistant at the age of 17 and training as a nurse, Richard worked for the NHS in neuro-intensive care, and mental health.
Having previously held roles with Avery Healthcare and Bupa, Richard has a broad and varied experience in the sector.
On this episode, Rich discusses how Sears Healthcare recruits care teams and gives them the opportunity to both develop and excel.
This includes:
What you can do as an care provider to make yourself attractive to prospective employees.
How the perception of your care provider from the outside can impact on whether good people with see you as an attractive opportunity.
The shifting dynamics of the recruitment process for senior roles from outsourced recruitment agencies towards building in-house profiles for key roles and leading the process.
Using the interview process to determine what makes new employees tick and how they feel about topics outside of the workplace.
Taking a different approach to traditional interview questions to find out what people would do in a certain situation rather than what they have done in the past.
Thinking about what systems and structures your care provider can put in place around new hires to allow them to adapt and shine in a new role.
The importance of being able to engage in a conversation during an interview and what that says about prospective new hires.
What to look for during the interview process including new hires asking their own questions and displaying a passion and curiosity.
Trusting your instincts when assessing whether someone will be a good fit with your care provider and the importance of the face-to-face interview.
Looking at processes you can put in place to help new team members thrive in their role and talking to them about what they need to develop.
Facing up to challenges and learning from mistakes, asking the right questions about why a situation occurred and discussing what could be done differently to avert a repeat.
Understanding that people are different and learning to take the right approach to managing people to get the best from them.
The importance of trust across the team and how this makes people want to follow the organisational culture and strive to do things better all the time.
Get Our Free Video On 7 Vital – And Proven – PR And Marketing Things You Must Do To Get More Enquiries And Fill Your Care Or Nursing Home Beds Faster