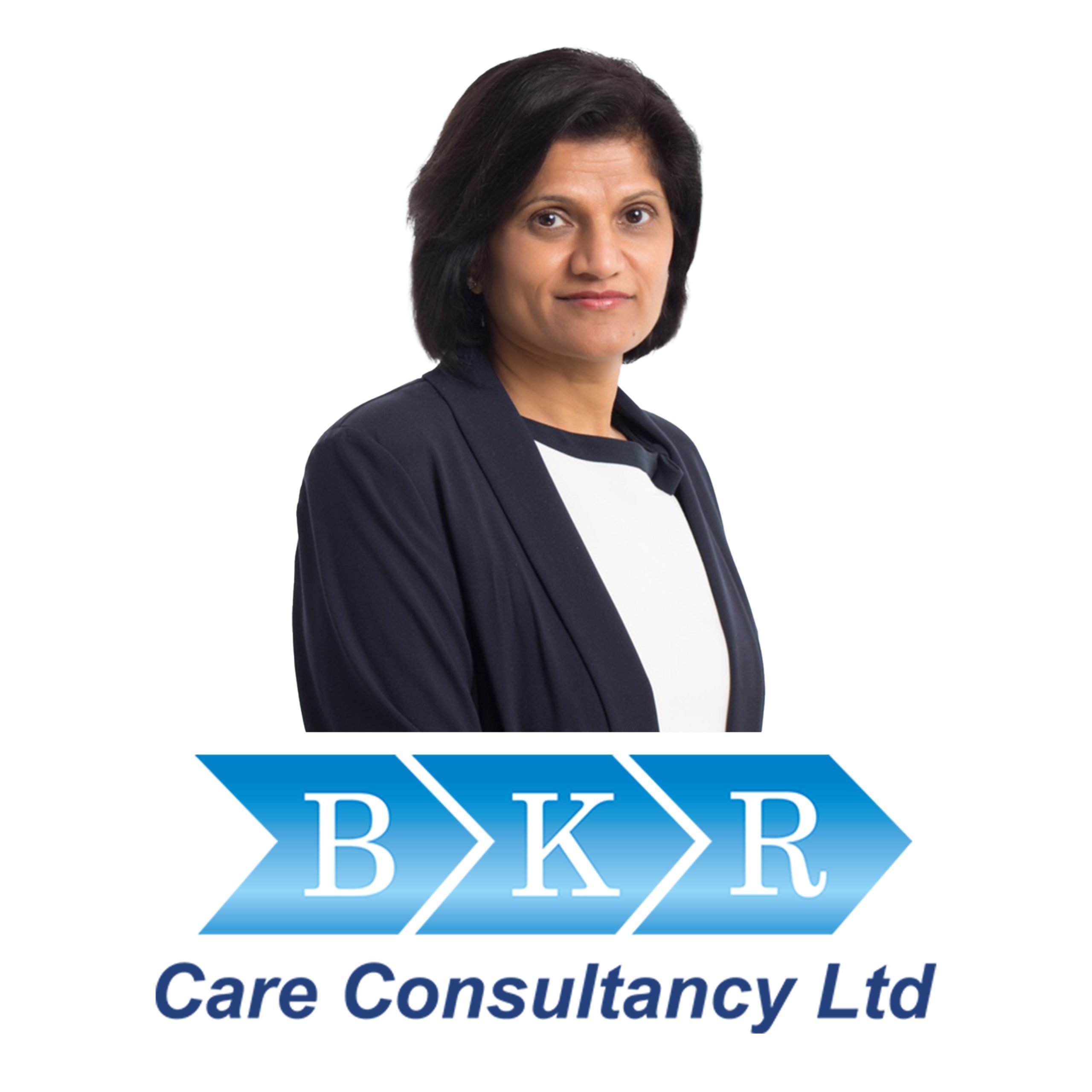 This episode of the Care CEO Success Stories podcast features Bhavna Keane-Rao, Managing Director and a founding member of BKR Care Consultancy.
With over 23 years of experience with the Care Quality Commission (CQC) and 13 years as a care consultant, Bhavna has established herself as an expert in the care sector.
Bhavna's expertise lies in helping care facilities improve their services using her deep understanding of the challenges faced by care providers and assists them in navigating the complex regulatory landscape.
With her extensive knowledge and experience, Bhavna has successfully supported care providers in transitioning from a "requires improvement" status to achieving an "outstanding" rating.
In this episode, Bhavna offers practical solutions and guidance to providers, ensuring compliance with regulations and enhancing the overall quality of care and helping providers achieve excellence in their services.
This includes:
The secrets behind going from "requires improvement" to "outstanding" in the care sector with real-life case scenarios and Bhavna's expertise on improving services.
The importance of recognising indicators in the governance system and addressing them promptly.
The challenges of not knowing what you don't know and how CQC regulations can change over time.
The issues care providers often face due to lack of training, despite their efforts.
The advice Bhavna gives to providers to document interactions with inspectors and raise concerns through emails to establish a timeline.
How legal advice can be sought if a provider believes the CQC report is inaccurate or unfair.
How providers should avoid sending an action plan based on feedback before challenging the draft report, as it can limit their ability to dispute the findings.
Draft reports and how they can be influenced by the information and evidence providers provide during the process.
Building a strong relationship with inspectors and engaging them early on by sharing positive feedback, discussions with stakeholders, and actions taken to address concerns.
How by involving the manager and the community, and creating outstanding characteristics, this can contribute to turning around a "requires improvement" rating to "outstanding."
Upcoming changes in CQC regulations, with the introduction of quality statements and a focus on the five key questions.
Get Our Free Video On 7 Vital – And Proven – PR And Marketing Things You Must Do To Get More Enquiries And Fill Your Care Or Nursing Home Beds Faster