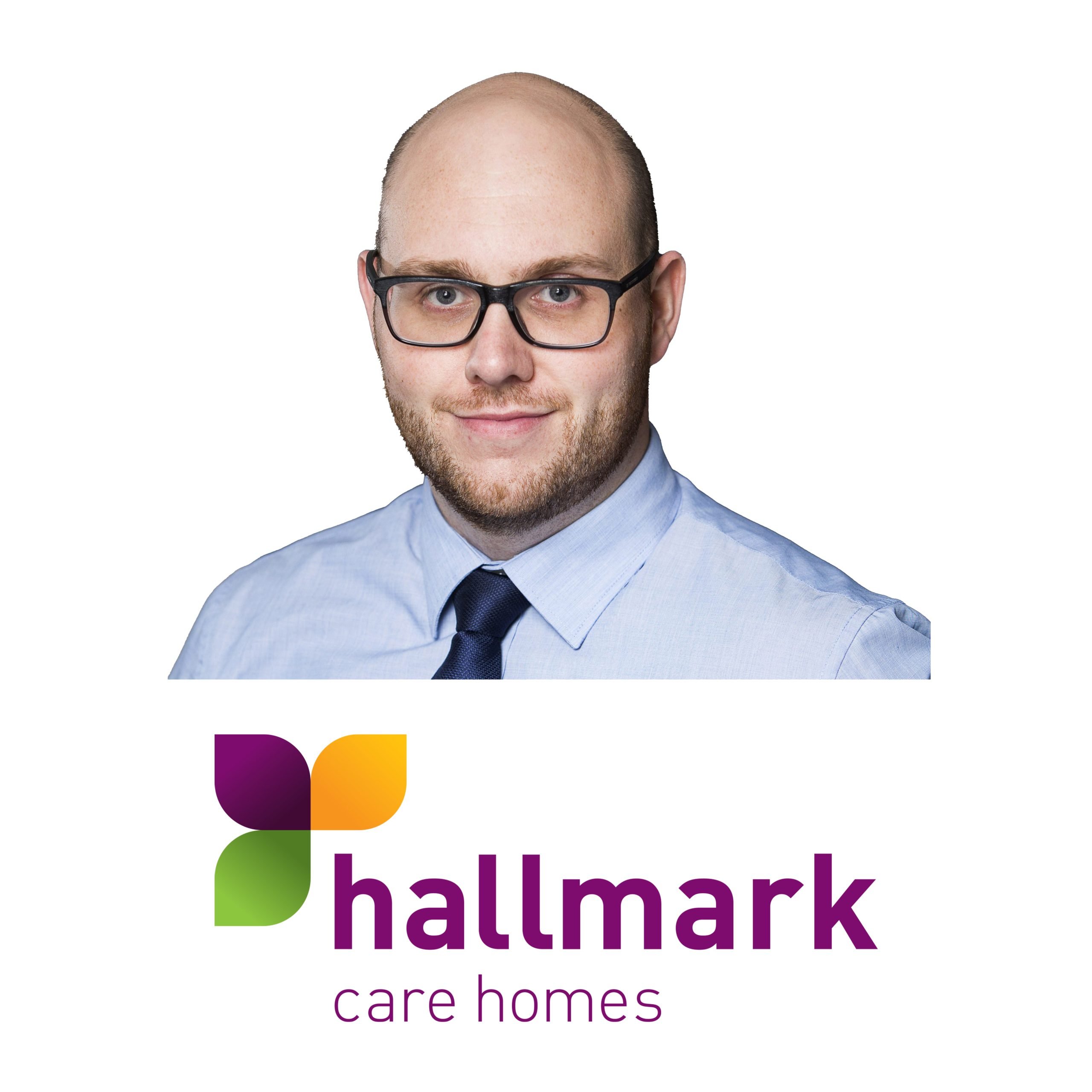 This episode of the Care CEO Success Stories podcast features Aneurin Brown, Managing Director of Hallmark Care Homes, a leading operator of care homes and retirement communities in the UK.
Aneurin began his career in entertainment, working in live events and pursuing his passion for theatre and music before being introduced to Hallmark through a colleague and was immediately drawn to the care sector.
He joined Hallmark as a Hospitality Services Manager and quickly fell in love with the vibrant atmosphere and positive environment of the care homes.
A commitment to learning and a willingness to try various roles led to his rise within the company.
In this episode, Aneurin shares his journey from entertainment to care with a positive mindset and hard work and the transferable skills he has brought with him.
This includes:
Transitioning from the entertainment sector to becoming a leader in the care sector.
The power of referrals and the immediate attraction to the vibrant culture and positive atmosphere of Hallmark's care homes.
Passion, commitment and the importance of caring and enjoying the work in the care sector, along with the drive to continuously improve and go beyond expectations.
Recognising the significance of teamwork and collaboration in both the entertainment and care sectors.
Leadership at Hallmark and how the influence and vision of Chairman Avnish Goyal has shaped the company's commitment to high-quality care and constant improvement.
Embracing a broad role and how a willingness to learn and take on various responsibilities, including auditing care plans has given Aneurin a well-rounded understanding of the care sector.
His journey to success and progression within Hallmark by stepping up to fill vacancies, showcasing dedication, hard work, and a positive mindset.
The belief that enjoying the work is essential for success in leadership roles.
Hallmark's focus on continuous development, not only in terms of physical facilities but also in providing outstanding care and sharing initiatives with others in the sector.
Get Our Free Video On 7 Vital – And Proven – PR And Marketing Things You Must Do To Get More Enquiries And Fill Your Care Or Nursing Home Beds Faster