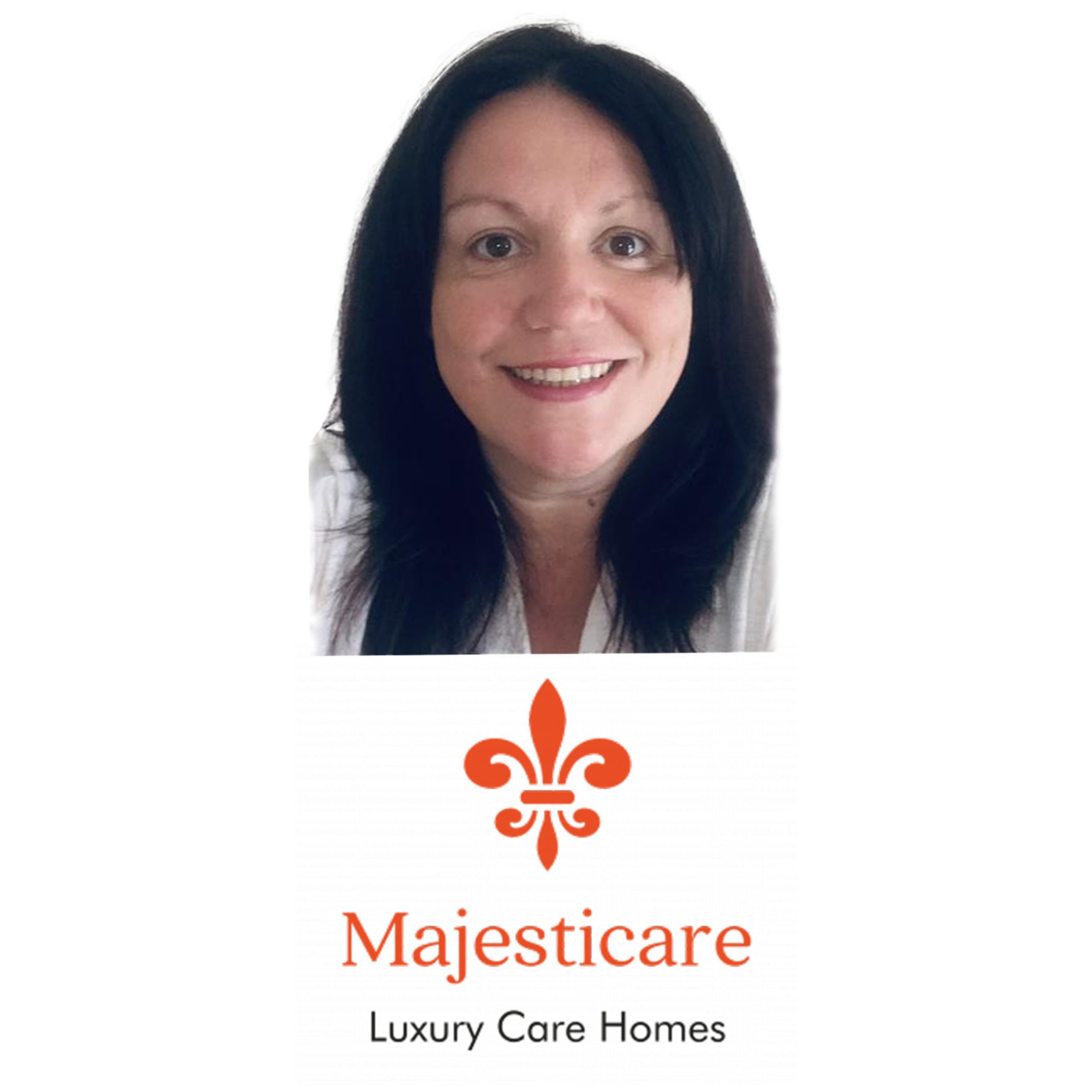 This episode of the Care CEO Success Stories podcast features Angel Boxall, CEO of Majesticare, a 3-home care provider currently going through a growth phase.
Angela has over 25 years experience in social care, having started out as a part-time activities coordinator and joining Majesticare in 2006.
Angela went on to manage a home in Derbyshire for the company and has subsequently filled a number of leadership roles for Majesticare.
On this episode Angela discusses the strategies and methods that have helped Majesticare become an employer of choice which have provided a huge boost to both recruitment and retention and helped to fuel the growth they are currently undergoing.
This includes:
Utilising the skills developed climbing the ranks and finding enjoyment in leadership roles while encouraging others to find the same passion for their role and view care as a career.
Launching a 'continue being me' initiative which encourages team members to be themselves and love what they do.
The introduction of five core values, devised in conjunction with staff, of trust, family, creativity, happiness and heart which underpin everything the company does.
Using focus groups to garner feedback from the team and encouraging a culture of openness and honesty from staff to build an environment where people can be themselves.
Using group activities as part of the recruitment process which allows potential employees to relax, interact with residents and other team members, and lets the interviewers see who people really are and how they engage with others in a comfortable environment.
Creating personalised onboarding packages to welcome new team members and make them feel part of the team immediately as well as encouraging conversations with existing staff members on internal communications platforms.
'Just for me' moments replacing supervision to remove the stress and aims at staff development and growth.
Becoming a safe and inclusive space for everyone and developing unique strategies to work on supporting team members to tackle anything that they may be experiencing head on through wellbeing plans and counselling.
Drawing on experiences in and out of a work as well as staff feedback to keep developing a safe, supportive and engaging place to work where people want to stay and feel comfortable being themselves.
How the data supports the benefits of looking after and investing in people through twelve-fold increases in staff retention.
Breaking down barriers and being accepting of new technologies and ways of working to encourage a new generation into care as a career.
Get Our Free Video On 7 Vital – And Proven – PR And Marketing Things You Must Do To Get More Enquiries And Fill Your Care Or Nursing Home Beds Faster