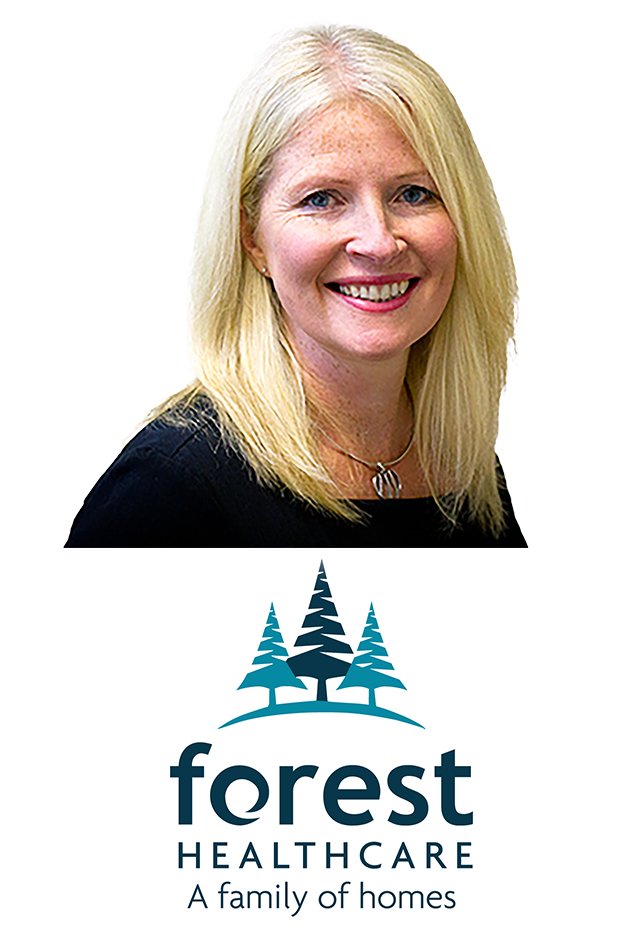 This episode of the Care CEO Success Stories podcast features Amanda Scott, CEO of Forest Healthcare, which runs 13 care homes in London and the south of England has for the last three years been rated a top 20 medium-sized care home group by carehome.co.uk
Amanda is a qualified nurse who has worked in health and social care for over 30 years and joined Forest Healthcare in 2019.
In this episode Amanda talks about how the group gained recognition for its services in the carehome.co.uk ratings including:
Why, in the first place, Amanda values the carehome.co.uk rankings system, and why care providers should partake in the rankings.
The vital importance of having care delivery as your central focus.
The consistent work that goes on to maintain positive carehome.co.uk reviews from residents and their families.
The benefits of being in the top 20 and the challenges that come with that.
Upholding the core living values of Forest Healthcare and celebrating positive carehome.co.uk reviews with the homes' teams that reflect those core values e,g. choice, going "above and beyond", respect, empathy and support.
The importance of being aspirational – and why you need to clearly define your care provider's mission, vision and values, and turning these into actions and outcomes.
Spreading the word about your care provider.
Celebrating positive carehome.co.uk reviews – but also recognising the life-changing impact that your services are having on residents that have led to the feedback.
Leaving a positive legacy on the lives of residents and their families.
Encouraging feedback and making clear how much it is valued and taken on board.
Working directly with anyone who has negative feedback to establish what happened and how it can be avoided.
Get Our Free Video On 7 Vital – And Proven – PR And Marketing Things You Must Do To Get More Enquiries And Fill Your Care Or Nursing Home Beds Faster