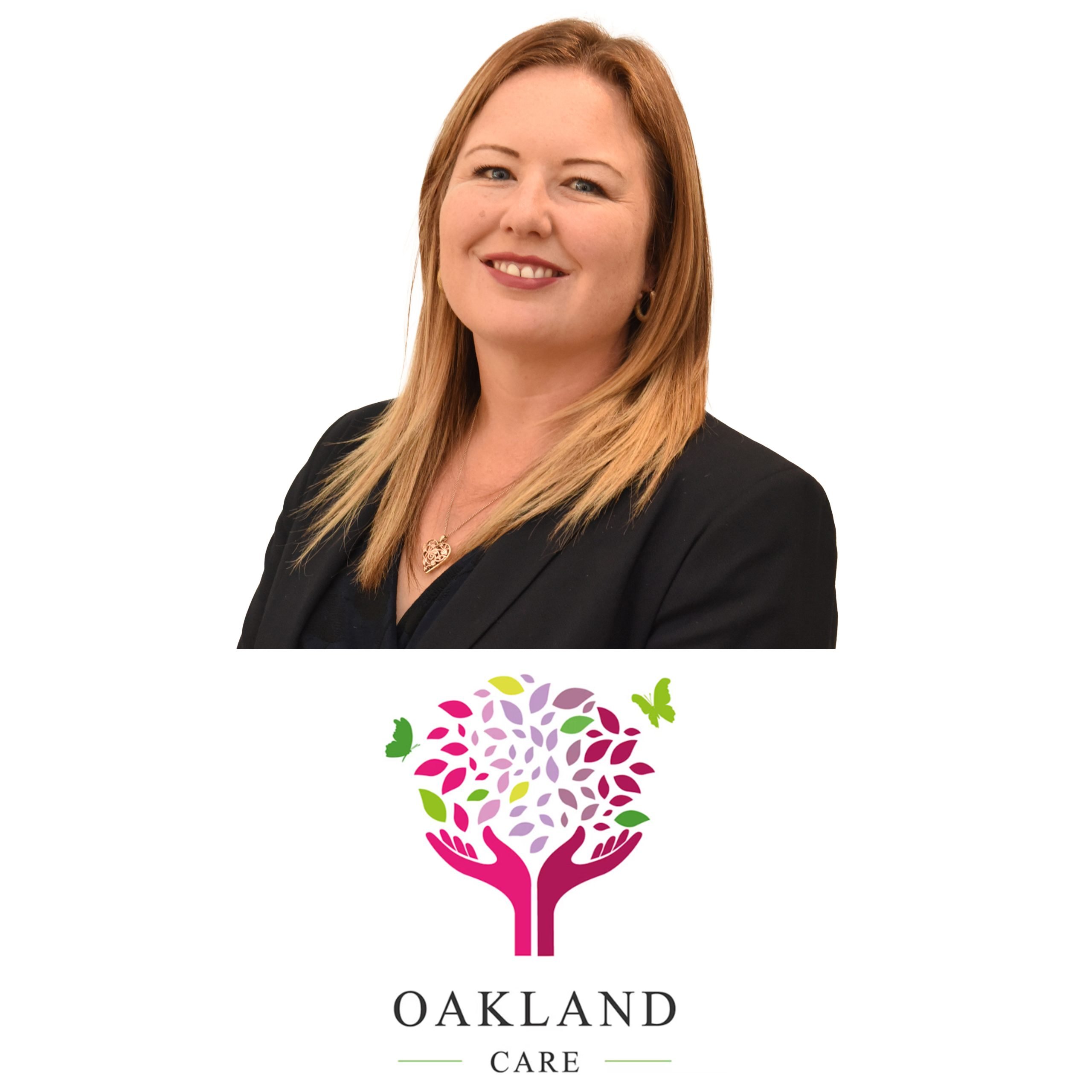 This episode of the Care CEO Success Stories podcast features Joanne Balmer, CEO of Oakland Care.
Joanne joined Oakland Care in 2019 when it had three homes. They now have eight homes with a ninth opening in April and other homes in the pipeline.
Joanne was also awarded a British Empire Medal in the Queen's birthday honours list for services to social care during the pandemic – always prioritising the physical and emotional wellbeing of residents and team members.
On this episode, Joanne focuses on how to build real sustainability into your care provider in the drive for net zero carbon emissions, and includes:
 The importance on focusing on resident and team member led implementation of sustainability policies rather than a top-down approach, so ensuring buy-in and passion from the ground up.
 Looking at changes that can be made within your care provider and how you manage people, time and financial resources to start the move towards net zero in an environment of rising costs.
 Starting small creative solutions to address your carbon footprint including procurement and how supplies are delivered to your care homes, as well as how staff travel to work and changes they can make at home.
 Calculating how much your operations contribute to carbon emissions and what you can do to offset if you can't reduce them.
 Working in the community to enact positive change in your local environment through litter picks or tree planting with team members and residents.
 How the drive for sustainability at Oakland Care was accelerated by staff feedback on what was being done by the company to reduce its carbon footprint.
 How sustainability committees with representatives across every care home feedback progress to senior management and how they work together to drive improvements.
 How sustainability is a social responsibility, with Joanne believing that caring for residents, the team and the environment go hand in hand.
 Looking at waste management and reducing the percentage of waste that goes to landfill as well as looking to recycle as much as possible.
 Publishing sustainability targets online as a means to both outline what steps are being taken as well as measuring success in specific areas.
 How pushing for sustainability also helps drive increased enquiries across the care homes.
 Understanding that while installing carbon neutral technologies into new buildings may be considered costly they will improve sustainability in the long term.
Get Our Free Video On 7 Vital – And Proven – PR And Marketing Things You Must Do To Get More Enquiries And Fill Your Care Or Nursing Home Beds Faster