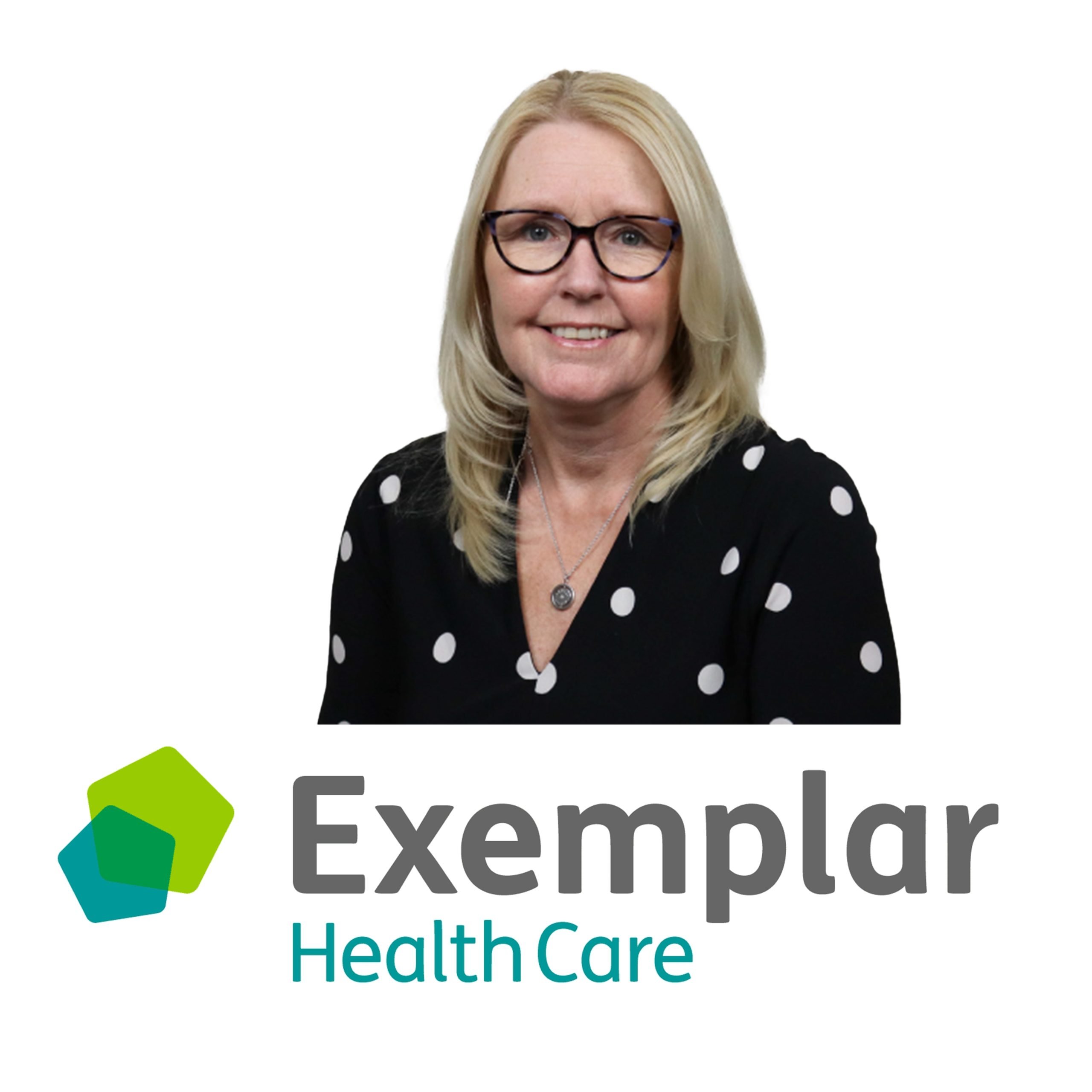 This episode of the Care CEO Success Stories podcast features Helen Baxendale, Clinical Director at Exemplar Healthcare .
Helen is a registered nurse with a background in the NHS and social care and has worked in various roles within the care home sector, including nurse, deputy manager, home manager, and operational management.
She worked for Bupa for 10 years, eventually becoming an ops director, before returning to her nursing clinical roots.
Five years ago, Helen joined Exemplar Healthcare as the clinical director, focusing on caring for people with complex needs.
In this episode, Helen discusses how she has helped Exemplar in striving to deliver the best possible clinical and social outcomes for residents including:
The importance of tracking clinical outcomes in nursing homes, such as infections and wounds, to ensure the physical health of service users.
Avoid hospital admissions whenever possible, considering the complex mental health issues of the individuals in their care.
A focus on individual goals and aspirations of service users, aiming to provide a sense of home and support until the end of their lives.
Prioritising helping service users achieve their goals, whether it's maintaining communication with family, going on holiday, or engaging in everyday activities.
How a research project on friendship and sexuality revealed the majority of service users aspire to have friends.
Maintaining communication through a service user ambassador group, allowing for feedback, ideas, and support to be shared across 42 homes.
Robust governance processes and digital transformation efforts, ensuring consistent standards and quick response times across a multi-site organisation.
Weekly group calls and clinics via Zoom to provide support and upskilling opportunities for service users, families, and staff, addressing various topics and improving outcomes.
How the clinical team, including clinical nurse managers and specialist nurses, closely collaborate with care home staff to monitor and support the clinical needs of service users.
Forging a strong interlink between the clinical team and operations team, leading to effective outcomes in care provision.
Get Our Free Video On 7 Vital – And Proven – PR And Marketing Things You Must Do To Get More Enquiries And Fill Your Care Or Nursing Home Beds Faster