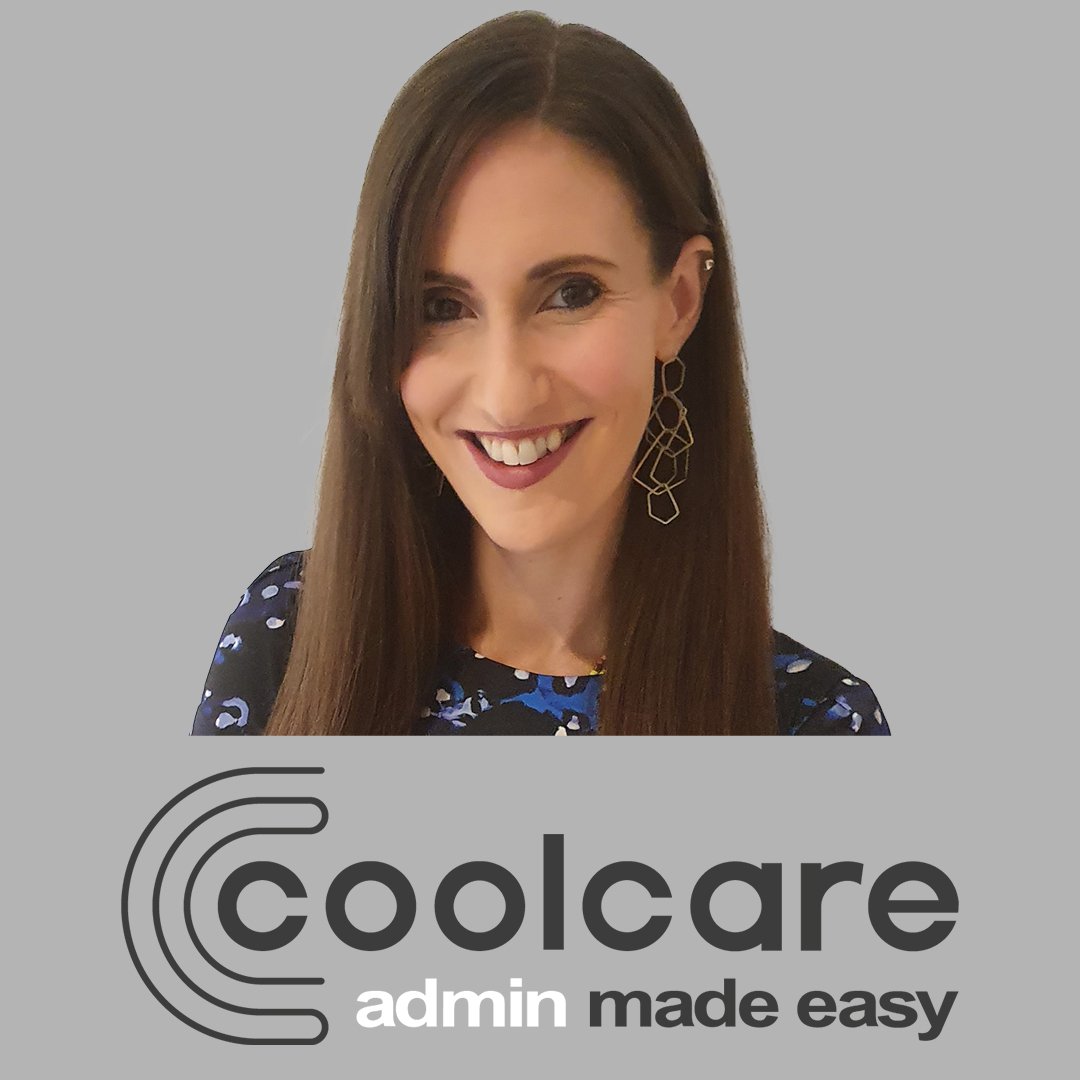 This episode of the Care Home PR And Marketing podcast features Fiona Hales, managing director of CoolCare, an administration software provider covering "everything a care home needs to run efficiently and with profit"
Fiona sets the vision for CoolCare and guides development while leading the team to create the best experience for customers.
In the episode Fiona outlines the best strategies for dealing with enquiries when they arrive with your care provider, and how to ensure the best experience for prospective families and residents including:
How prospective customers are more discerning and viewing more homes to find the right place for their loved ones. And why families may now have a list of 10 care homes to choose from rather than 3
The importance of having an impressive online presence through websites, and social media articles in the local media to be under consideration.
"Families are now interrogating what might be the best care home for their loved one," says Fiona.
How providing the best possible experience for prospective residents and their family is key in a competitive market.
How the level of care and attention afforded to residents should be shown from the moment the enquiry comes in.
How good record keeping is vital to the process for care providers and central digitalised records can streamline the process.
The importance of good internal communication across your team to ensure the enquiry process runs smoothly.
How having a standardised procedure for dealing with enquiries for all staff is key to keep prospective families informed and happy throughout the process.
The impact of an inefficient process on vacancy levels in your care home and how changes to this process can increase occupancy.
How a friendly, professional and personable attitude from staff is key to making prospective residents feel like "your home could be their home".
Get Our Free Video On 7 Vital – And Proven – PR And Marketing Things You Must Do To Get More Enquiries And Fill Your Care Or Nursing Home Beds Faster