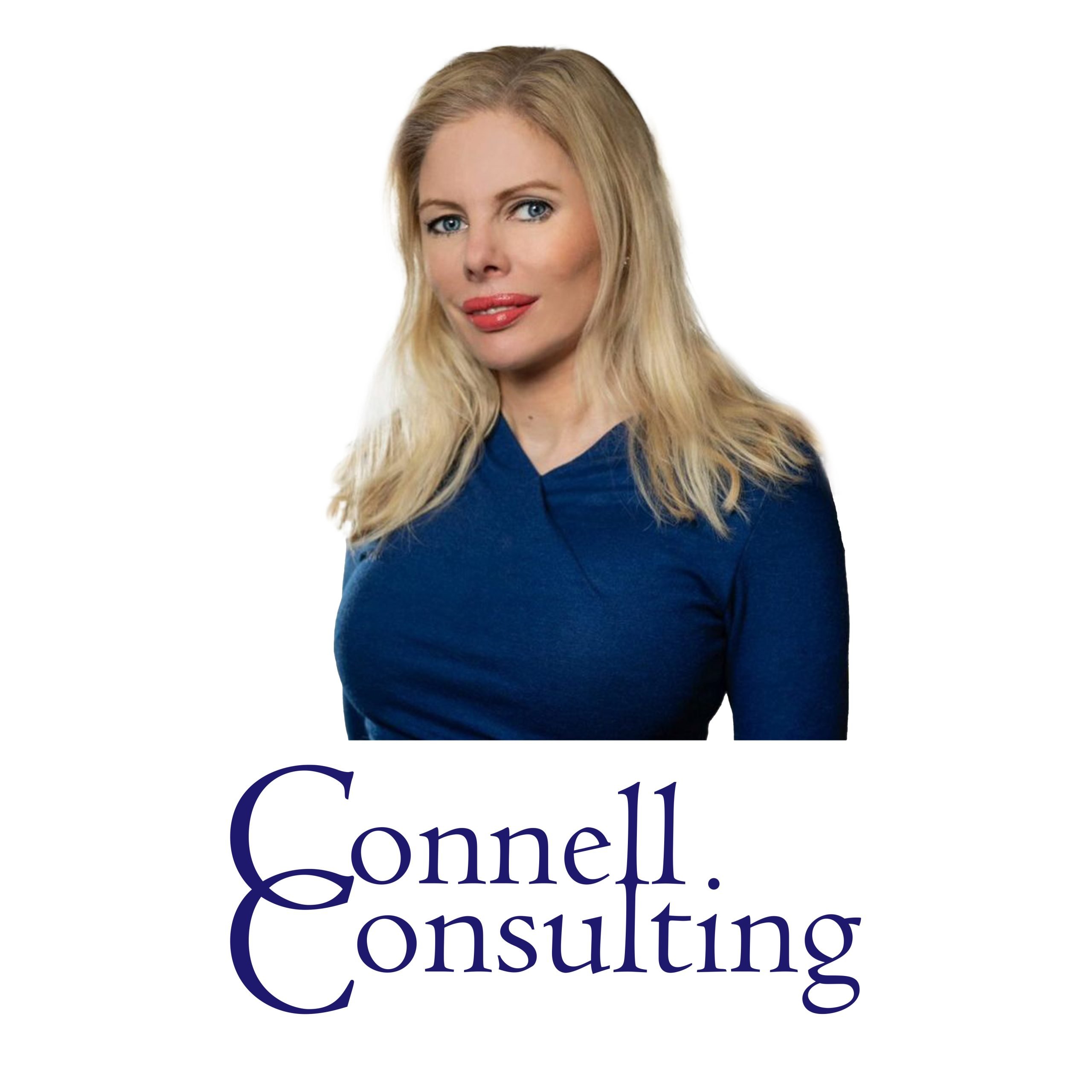 This episode of the Care CEO Success Stories podcast features Clare Connell, CEO at Connell Consulting.
Connell Consulting is an award winning provider of commercial due diligence and strategic consulting in the health and social care sector.
Clare was selected for the HealthInvestor Power 50 list for the last 5 years. In 2018, 2019 and 2022 she was also voted Sector Expert by her peers on the Power 50 for her knowledge of the sector.
On this episode, Clare draws on her knowledge to share an insight on optimising the value of your care provider ahead of a sale.
This includes:
The pitfalls and differences between specialist care and elderly care in terms of exits and risk, commercial due diligence, profit margins, and more.
Exploring the challenges of staff recruitment and retention post-COVID with suggestions on focusing on areas with better job markets and affordable housing.
Unveiling the secret to healthy profit margins, Clare highlights the significance of strong operators, high occupancy rates, motivated staff, and effective fee negotiation.
For investors looking to buy care businesses, the quality of services, future-proofing, location, private funding proportion, and home manager strength are important factors.
How the physical environment of a home as well as staff training and development can increase fees for your care provider.
The age profile of residents, with younger age profiles being more attractive due to higher fees and easier refilling of vacancies.
Discovering the essential steps to prepare for a lucrative exit, including maximising EBITDA, addressing underperforming homes, streamlining operations, and crafting a compelling growth story.
Other key aspects to consider when evaluating a care provider for an exit including quality, fees, occupancy rates, growth plans, reputation, staff retention, and the length of time in service.
Discovering how proactive recruitment, staff retention strategies, and smart cost management can boost your bottom line.
How specialised care and residential elderly care have different considerations for investors, including the quality of services, future-proofing, local market competition, the strength of the home manager, and the age profile of residents.
Prepare for the pitfalls in the process of being up for sale, the twists and turns that come with this and how to deal with them.
Get Our Free Video On 7 Vital – And Proven – PR And Marketing Things You Must Do To Get More Enquiries And Fill Your Care Or Nursing Home Beds Faster