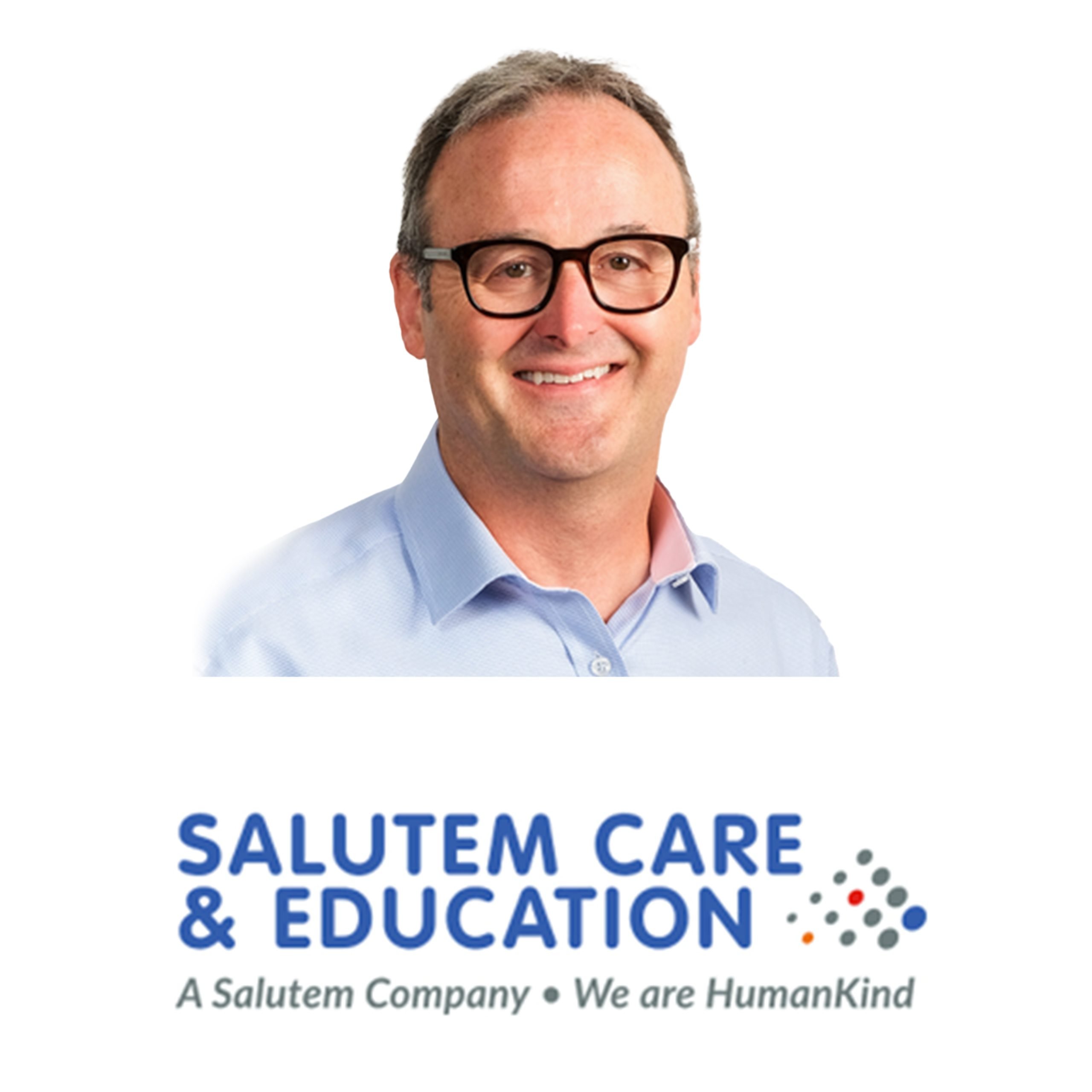 This episode of the Care CEO Success Stories podcast features John Godden, MBE, CEO of Salutem Care and Education , a leading provider of care and education services.
With a strong passion for improving the lives of others, John has dedicated his career to making a meaningful impact in the healthcare and education sectors, and was awarded an MBE for services to the care sector during the COVID-19 pandemic.
John's leadership has been instrumental in shaping Salutem Care and Education into a provider focusing on a person-centred approach and commitment to promoting independence, choice, and dignity for the individuals it supports.
Under his guidance, the company has expanded its services, establishing a strong presence in the care and education sectors across the country.
By fostering a culture of continuous improvement and professional development, John ensures that Salutem Care and Education remains at the forefront of delivering good-quality care and education services.
In this episode John shares his thoughts and experiences on uniting the cultures of different care providers, including:
How Salutem Care and Education was formed by merging three private providers and one charity provider, with the goal of creating one successful specialist care provider.
Bringing together different providers with their own cultures and challenges into a single organisation with its own
The strategy incorporated acquiring existing operators that need upgrades in management, capital, culture, and environments.
The importance of creating a unified culture appropriate for the care sector.
The process of building a culture involved distilling the shared values through conversations and identifying the right set of priorities.
Overcoming hiccups included changing behaviours, addressing reticence to corporate involvement, and balancing employment packages for different services.
The dedication and resilience of the care staff during acquisitions.
The podcast also discusses the importance of open communication, feedback loops, and facing challenges head-on to create a positive and united culture in a specialist care provider.
Get Our Free Video On 7 Vital – And Proven – PR And Marketing Things You Must Do To Get More Enquiries And Fill Your Care Or Nursing Home Beds Faster