Do you want to use care home marketing and PR to get more enquiries, particularly self-funders, to your care provider in order to fill beds and increase revenue faster?

Or perhaps you want to use PR and digital marketing methods to help your care provider become an "employer of choice" and recruit care staff more quickly.

If so, you are in the right place.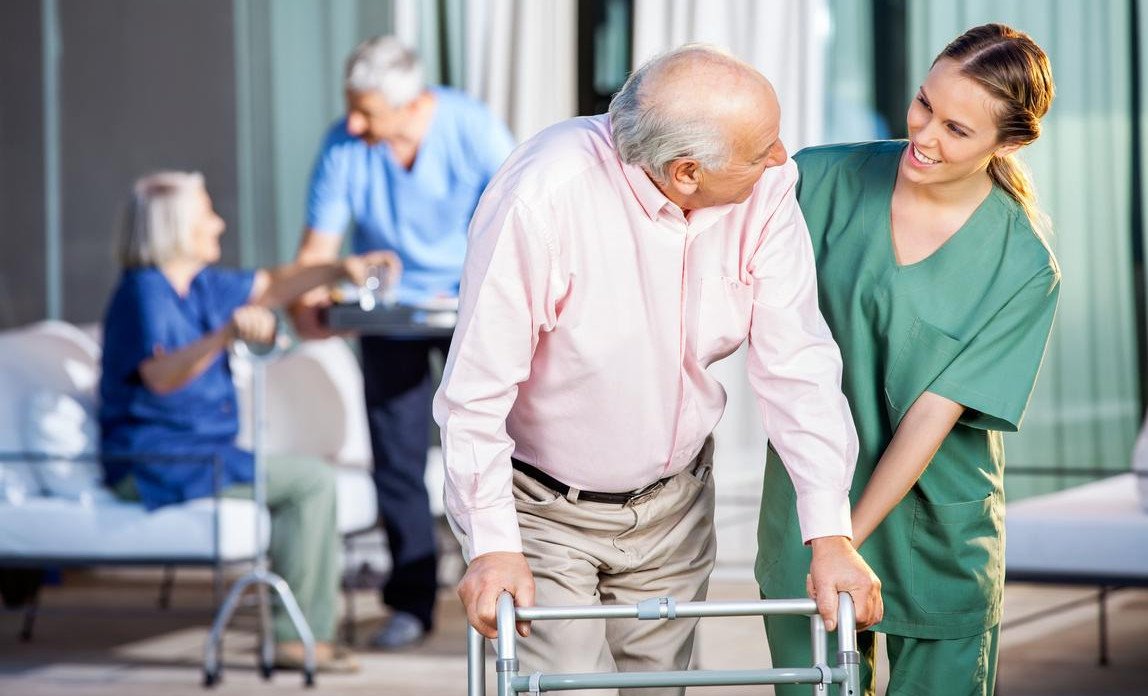 We're Springup PR, the UK's leading care home PR and marketing agency.
We specialise in tailor-made, data-driven PR and digital marketing strategies to help care providers get more enquiries from prospective families and increase occupancy and revenue faster.
Having worked with dozens of care providers, from single homes to groups, we have a deep understanding of the unique challenges facing care homes, particularly those seeking more enquiries from self-funding families.
We help care providers with solutions that include: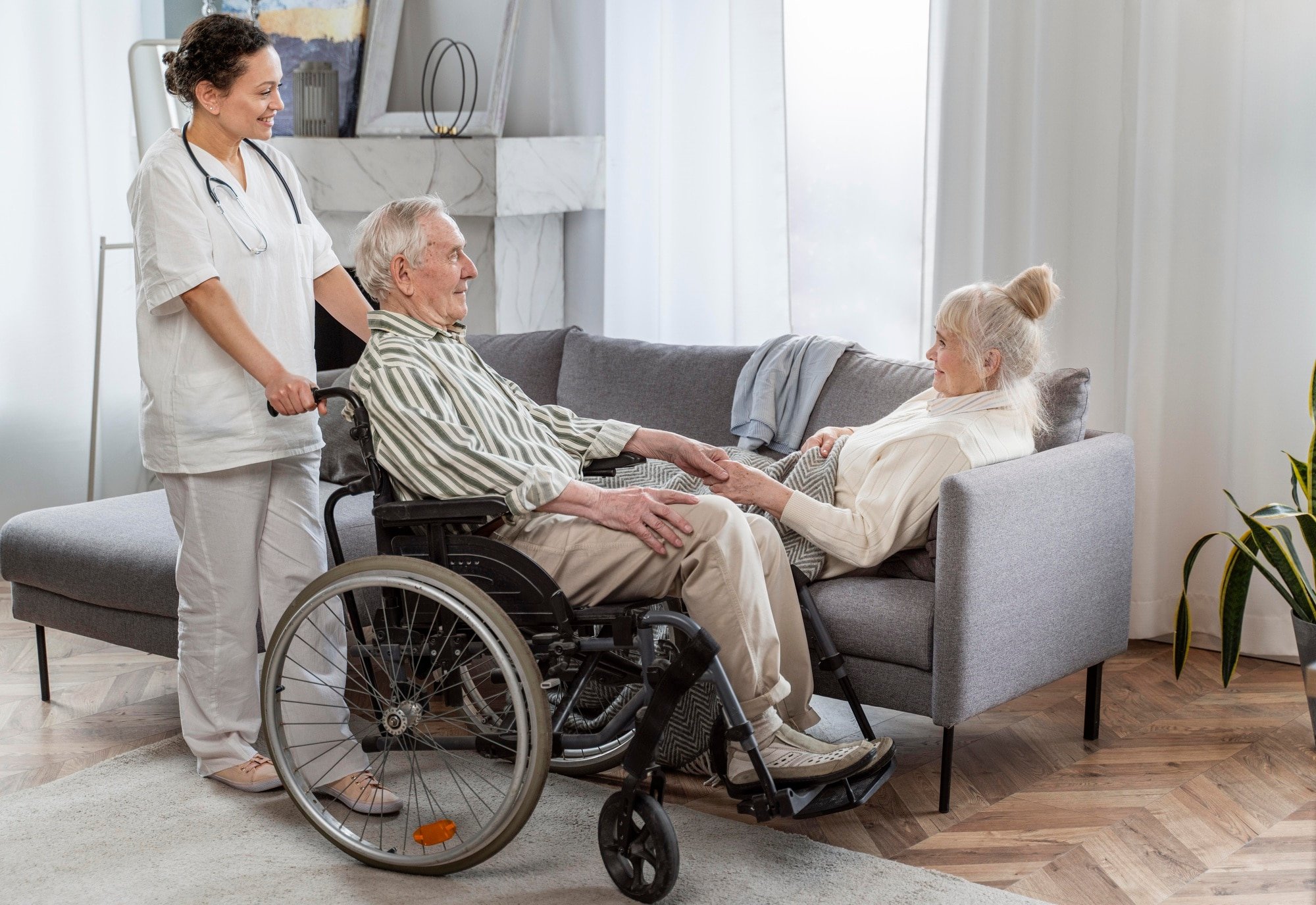 1) PR – Amplifying the reputation of care providers and care homes via positive and ongoing media exposure (including regional papers, online, TV and radio) and digital PR such as Facebook "boosts" and "accelerated engagements" to reach 100s of thousands of people within your catchment areas.
In particular, we acknowledge how vital it is for care providers to have a strong "word-of-mouth" reputation among their local communities and families.
Through strategic media coverage and PR techniques, we can help you dramatically elevate your profile and reputation.
Our proven strategies ensure your care homes stand out from competitors and win the all-important trust of prospective families.
We use our "media insider methods" to help you as a care provider to: (i) craft news stories and pitch to the media, thus guaranteeing ongoing press coverage; (ii) proactively find stories even if you may think you may not have good enough stories; (iii) write and pitch all news releases; and (iv) follow up doggedly with journalists.
Our hit rate on securing coverage in target media is well above 95% – this is after pitching 100s of care home news releases and stories to the press.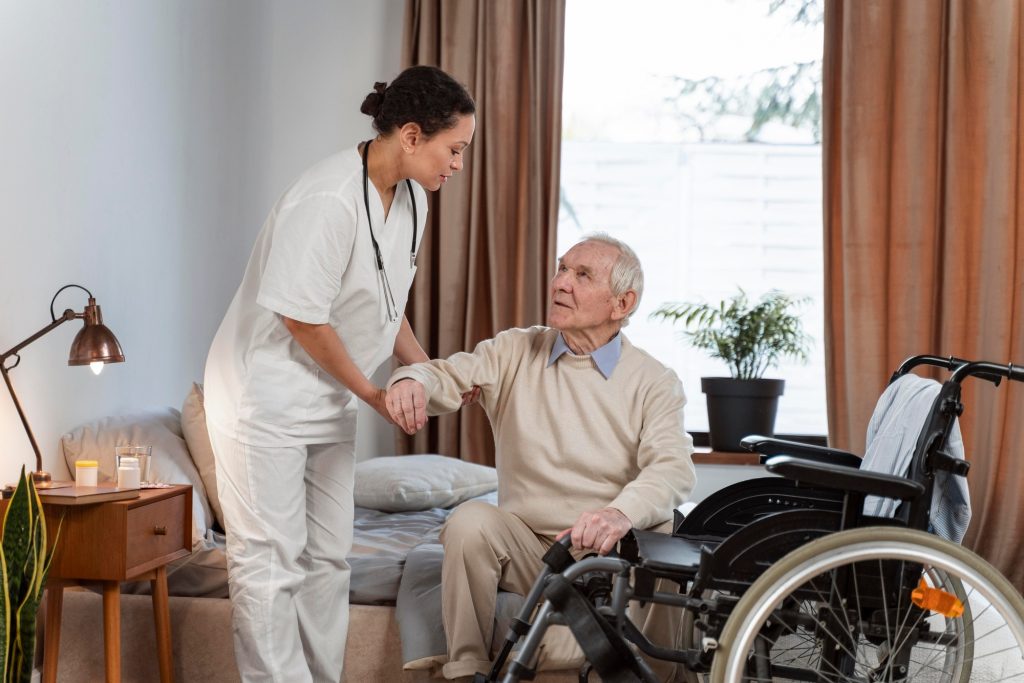 2) Digital Marketing – Helping generate more enquiries and leads from families via digital marketing, including Google Pay Per Click and Facebook Ads, combined with vigorous email and phone follow-up.
Our optimised campaigns are informed by data generated by 100s of digital ad campaigns for care providers.
For Google Pay Per Click (PPC) campaigns, past data has informed key metrics, including which keywords perform best for care homes; what is a good "cost per click" and "conversion" rate; what Google PPC campaigns perform best; how best to allocate a PPC budget; and what ad spend to expect for every new enquiry.
We will also advise you on how to optimise your website for Google Pay Per Click ads. This includes Live Chat, brochure downloads, video content, contact form website submissions, and GDPR-compliant telephone recordings.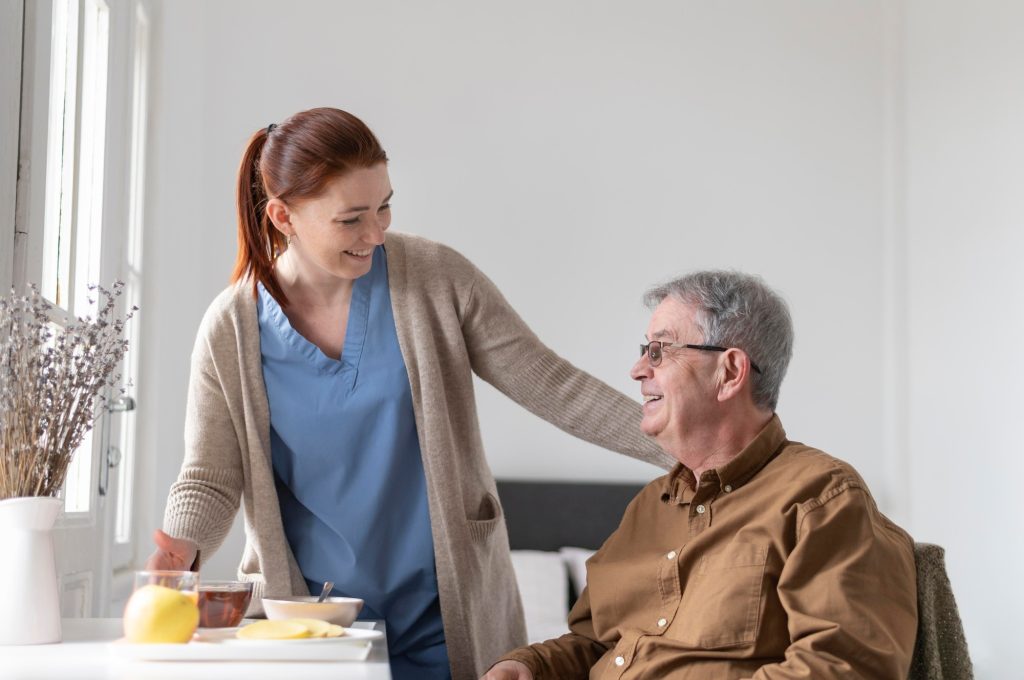 For Facebook Ads campaigns, we also use past data and previous ads to guide us in providing you with optimised views, click-through rates and cost-per-lead to find prospective families who are often higher up the sales funnel when looking for a care home.
Vitally, we implement a 14-step email and phone follow-up on all Facebook leads to qualify them. It is only after personally speaking to a family lead that we introduce them to the home to finalise a look-around or assessment.
Other marketing services we've helped care providers with include e-shots, but these are not sales-y type emails. Instead, we recommend e-shots which share good news about your care business to families who've previously enquired and VIPs or community "influencers" such as politicians, GPs, district nurses, social workers, lawyers and commissioners. This keeps your care homes front of mind among target community audiences. These e-shots have open rates of >60%.
We also organise events at care homes, including inviting celebrities to attract a large attendance, while also fitting the target demographic.
Feel we could help?
Frequently asked questions about care home marketing: