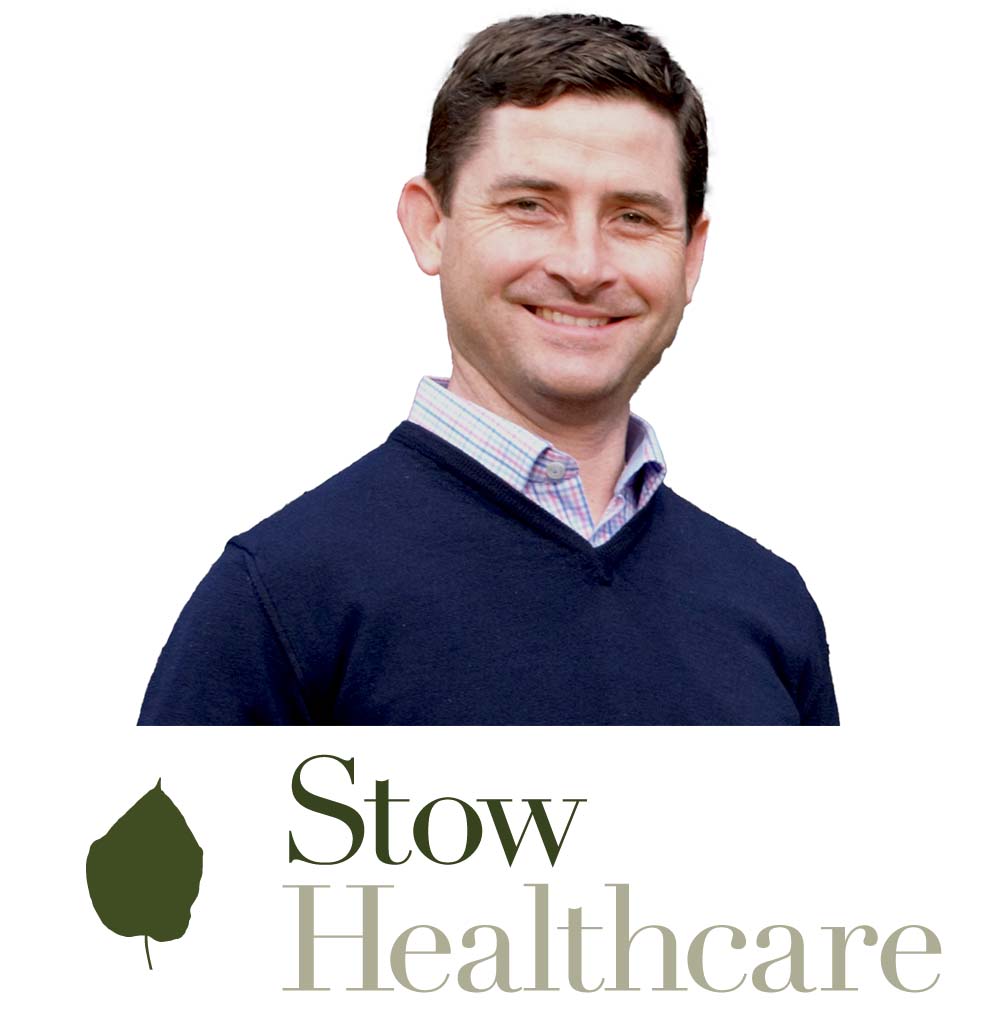 Welcome to the second episode of the Care CEO Success Stories podcast where the UK's leading care operator CEOs celebrate and share their single biggest achievement!
This episode features Roger Catchpole, MD of Stow Healthcare, which now operates six homes and has running for 12 years.
Roger, who previously worked in marketing and property development, has specialised in turning around failing care homes, as well fostering excellent relationships with local authorities and Care Commissiong Groups.
Three of Stow Healthcare's homes are currently rated Outstanding by CQC.
In this episode, we focus on how Stow Healthcare goes about reversing the fortunes of under-perfoming homes, how they negotiated the pandemic and the company's plans for the future, including:
• Why there's no shortcut to improving care homes – it takes effort and passion from the team.
• How to find the right care home to invest in and turn around, including whether it needs financial support or other resources. It's important to be clear on what exactly you offer and what a new care home's needs are
• The process of improving a care home, and who should be involved in conversations – including working with CQC
• How to use word of mouth to turn around people's perceptions of a care home, and why it's vital for residents, family and local health services to trust an organisation.
• How Roger has created a group structure that has enabled the company to grow.
• How to change a failing care home's culture, including working with existing residents and staff
• How Stow Healthcare worked to support their local communities during the pandemic – while maintaining high levels of occupancy
• How Stow Healthcare partners with CCGs and local authorities to support them during winter and other busy hospital times, including opening a designated covid-19 nursing setting during the pandemic to support hospital discharge for covid-positive patients.
• How Stow Healthcare rewarded its staff team during the pandemic, and how to recruit and retain talented colleagues.
Get Our Free Video On 7 Vital – And Proven – PR And Marketing Things You Must Do To Get More Enquiries And Fill Your Care Or Nursing Home Beds Faster