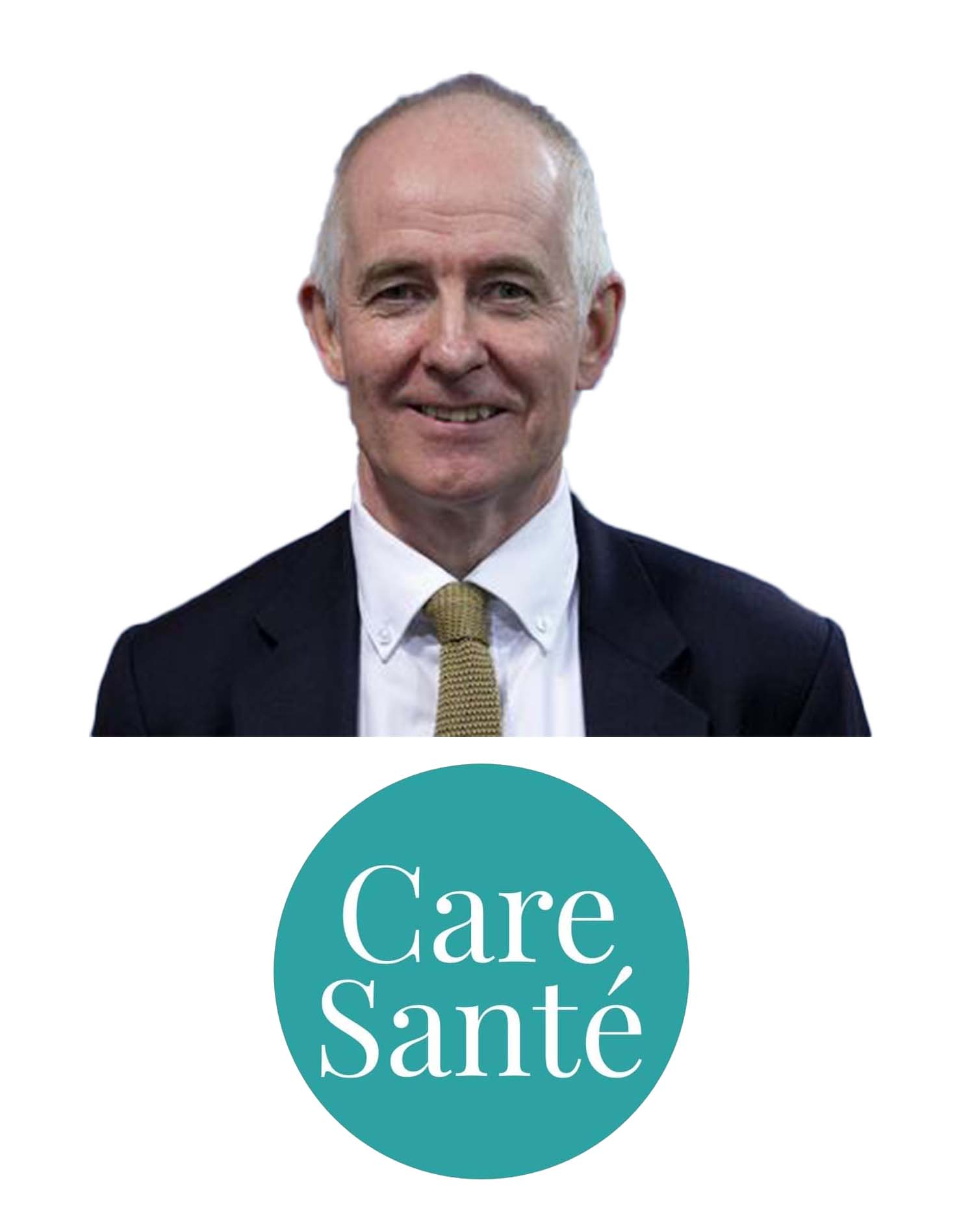 This episode of the Care CEO Success Stories podcast features Roger Booker, CEO of Care Sante Limited, which delivers homecare services across England.
Roger has been working in healthcare since 1991 and in 1996 became responsible for developing a strategy for growing Care UK's home care services.
Over 12 years, Roger helped take Care UK from 5,000 per week home care hours to 125,000 per week hours. Care UK purchased 3 or 4 home care organizations per year.
Roger's expertise is in the "Buy And Build" model, whereby home care companies grow by acquiring existing home care businesses.
In this episode Roger reveals the secrets to this model including:
The difficulty in changing the culture of an acquired home care business to fit in with the overall strategy of a new company.
How targeting neighbouring home care firms for acquisition helps prevent the pitfalls associated with a stretched management structure.
The importance of studying market trends and dynamics to spot areas of potential growth in local authority contracts.
How targeting fewer home care businesses of greater substance can help mitigate the drop in profitability that can come with a takeover.
How providing the highest possible level of service is the most important factor in determining who secures a local authority contract and that demonstrating this in other areas facilitates continued growth.
The capital investments needed for acquiring home care firms and how that can come from banks at larger companies or the cashflow income from home care services for a smaller start up.
The importance of bringing in the best people at management level to implement your vision and how success attracts the best and breeds further success.
How it is vital to understand how a potential acquisition works as a business and providing strong support in the early days following a takeover to welcome them into the wider organisation and implement your vision.
How the initial meetings held with existing company owners are vital to display your own credentials and outline how your home care organisation will welcome their company and grow the overarching organisation.
The benefits of promoting from within for the growth of a home care organisation and how this helps implement a successful culture and understanding of the vision.
The challenges of retaining the best staff at ground level when pay is lower in care than in other sectors.
How due diligence is vital to ensure a full understanding of a potential acquisition, the key staff, existing business relationships and what the key areas of profit are for that company.
Understanding the key drivers behind company valuations – and what are the key factors you should consider when assessing a potential takeover.
Building a full understanding of a company's blend of private and public sector work and how this can affect valuations and ongoing profits.
Understanding correct procedure when dealing with local authority contract bids and the importance of filing these in the correct way.
Get Our Free Video On 7 Vital – And Proven – PR And Marketing Things You Must Do To Get More Enquiries And Fill Your Care Or Nursing Home Beds Faster