Are you asking one of these two ESSENTIAL questions….? (Yes, they different – but they reflect two specialist areas we can help you with)
How do I use proven PR and marketing techniques to get more enquiries to my care or nursing homes to help fill beds faster and increase revenue faster?

or

How do I use PR and press coverage to dramatically increase the awareness and reputation of my B2B tech company in order to seal more client deals?
If you are nodding your head in agreement to either of these specific questions, you're in the RIGHT place!
Finding the "right-fit" experts for either of these problems can be tricky, and perhaps you're unsure about who to approach for help?
Here's a little about me:
For 15 years I was journalist who made my living pitching news stories, features and expert-opinion articles to a massive range of media.
I got to learn how vital it was to ensure you were always pitching the right 'story' with the right 'angle' to the right target journalists, and how to pitch to them, when to pitch to them and how important the follow up was.
It's these 'media insider' methods that you can benefit from.
Our mission: "To use proven 'media insider' methods to secure ongoing and targeted exposure for care, and B2B tech companies to explode their awareness and reputation to generate more sales among prospects."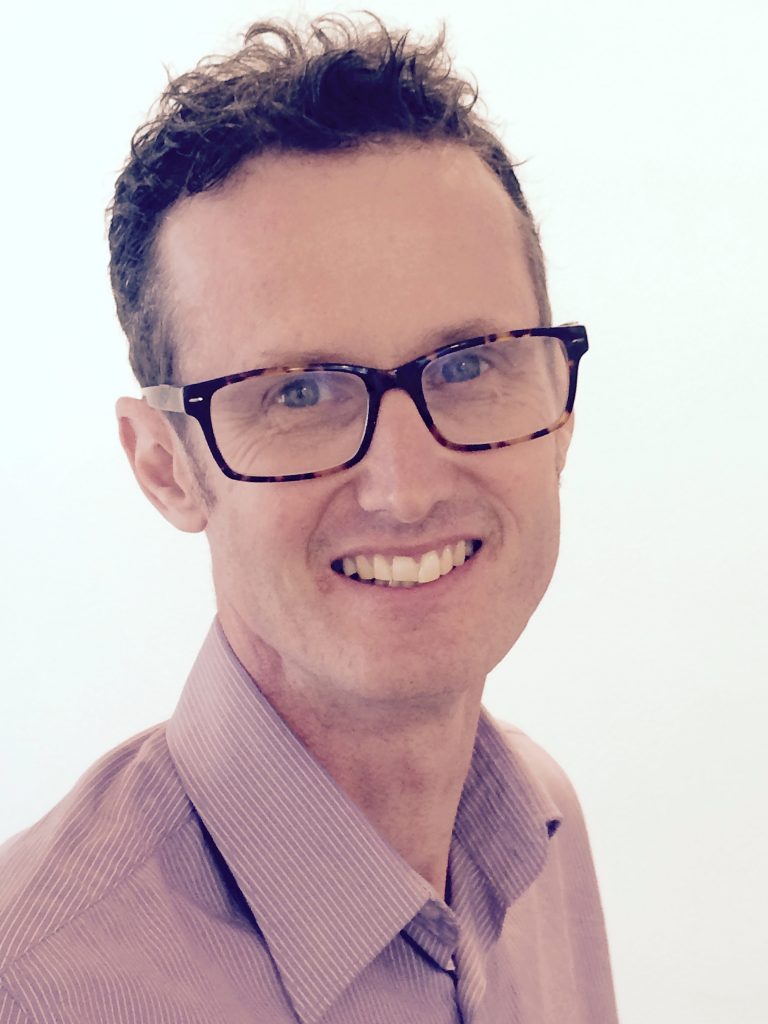 Adam James
Adam James is founder of Springup PR. A former award-winning journalist with immense media experience, Adam also leads on all "Fill Beds Faster Via PR and Marketing" campaigns for care providers. Adam is one of the only PR pros on the planet to guarantee media exposure + PR results. Clients include healthcare and social care providers such as The Huntercombe Group, Brookdale Care, MyLife, Hythe Care, Montreux Living, Greensleeves Care, the Department of Health, neurological care provider and PJ Care, the iAutoUK franchise, Sky, Merck, B2B technology and cybersecurity companies, investment funds, social enterprises. Adam is also vastly-experienced in Crisis Control PR.
T: 0203 6370091; E: adamjames@springup-pr.com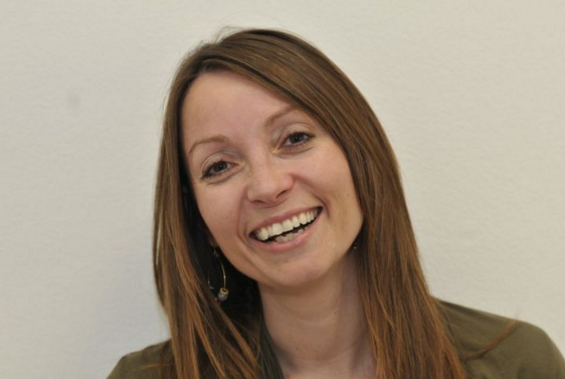 Lisa Pettifer
Lisa Pettifer – Before moving into PR, Lisa was for 10 years a BBC journalist and editor. Lisa is a Care PR specialist directing "Fill Beds Faster Via PR And Marketing" campaigns for care providers. Using her experience and insider knowledge, Lisa's other highlights include managing a press call for a major fundraising event for a national children's charity, attended by PA, Reuters, The Times, BBC News 24 and others. She also secured one client blanket coverage on the BBC 5 Live's Morning Reports, Breakfast and Victoria Derbyshire, BBC London and The Times.
T: 0203 6370091; E: hello@springup-pr.com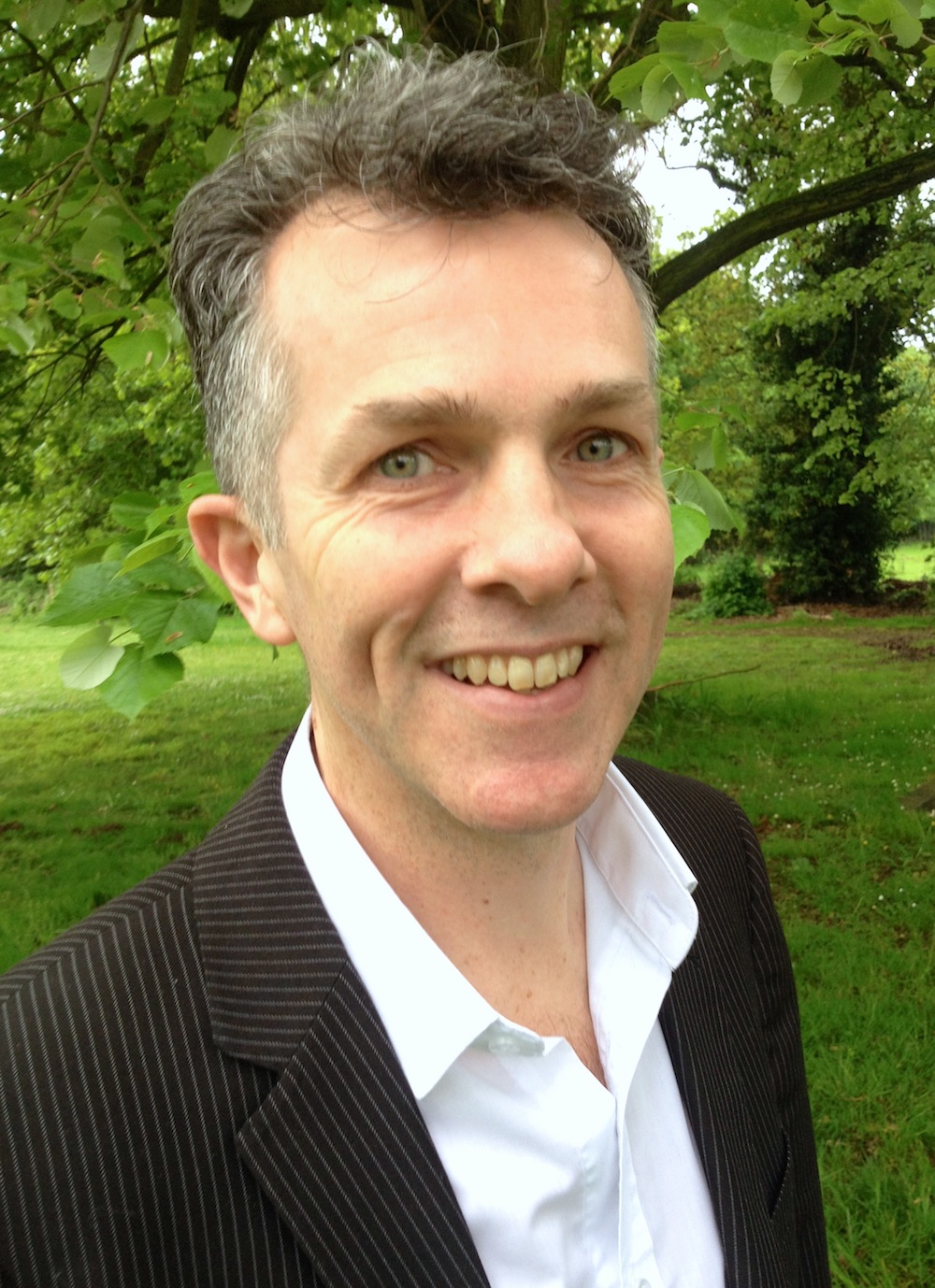 Bryan Jones
Bryan Jones is a care sector PR specialist working with clients such as PJ Care, Oomph, Brookdale Care, Milestones Trust and Managing Care (domiciliary care). A former journalist and editor, Bryan's PR consultancy, counsel and media-relations skills has helped Springup PR clients secure prestigious PR awards. Bryan has also worked in the franchise and accountancy sectors.
T: 0203 6370091; E: hello@springup-pr.com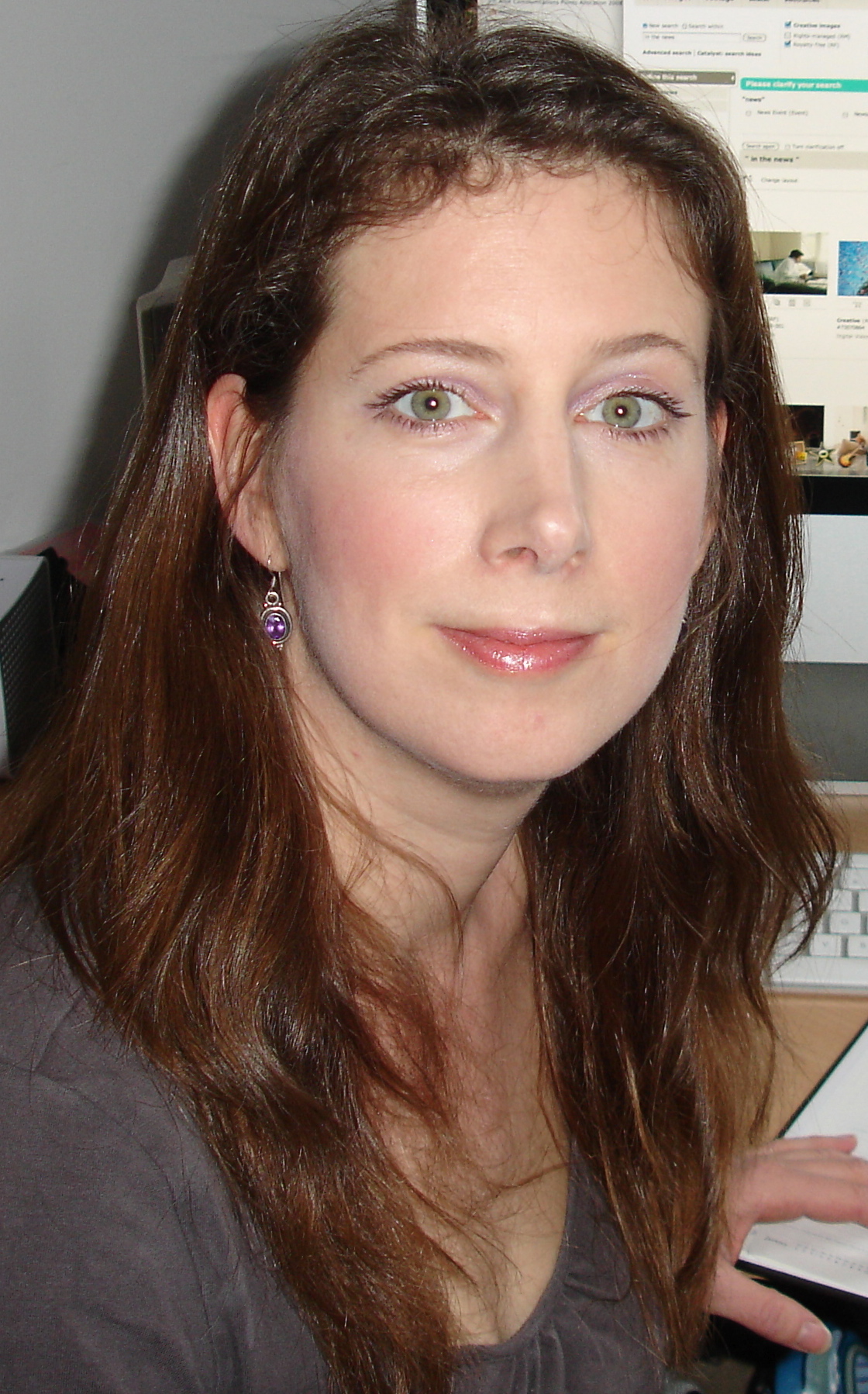 Sarah Bark
Sarah Bark is our technical and B2B technology PR specialist. With five years experience as a journalist/analyst working across a wide range of communications titles combined with eight years PR experience, Sarah has managed B2B campaigns for clients in the information management information security, enterprise mobility and network storage sectors.
T: 0203 6370091; E: hello@springup-pr.com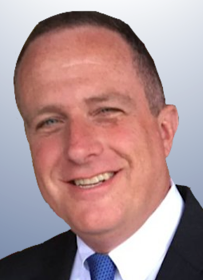 Peter Gorman
Former award-winning journalist Peter Gorman, a technology and cybersecurity PR expert, has worked with BitDefender, Netrounds, Global Capacity, JumpTap, and Red Hat.
Peter oversaw the global corporate communications program for OpenText Corporation, a £2.5 billion Enterprise Information Management (EIM) software company.  Peter amplified the quality and quantity of global media coverage by 23% and transformed the company's blog and social media program, leading to 37% year growth in online engagement.
Previously, at StreamServe, Inc., he spearheaded the execution of all media and analyst relations, content development and surveys.
Before turning to PR, Peter was assignment editor at NBC Radio News and News 12, Long Island, USA, where he won an Emmy Award for Outstanding Breaking News for his coverage of the crash of Avianca Airlines Flight 52.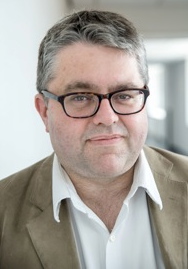 Matthew Hurst
Matthew Hurst, a care sector and healthcare specialist, has 20 years experience as a journalist and PR consultant, including in Whitehall and national media. He has provided communications consul to NHS trusts, and specialises in health and crisis communications. Matt has also worked with blue chips including Cadbury, Boots, and Whitbread.
T: 0203 6370091; E: hello@springup-pr.com