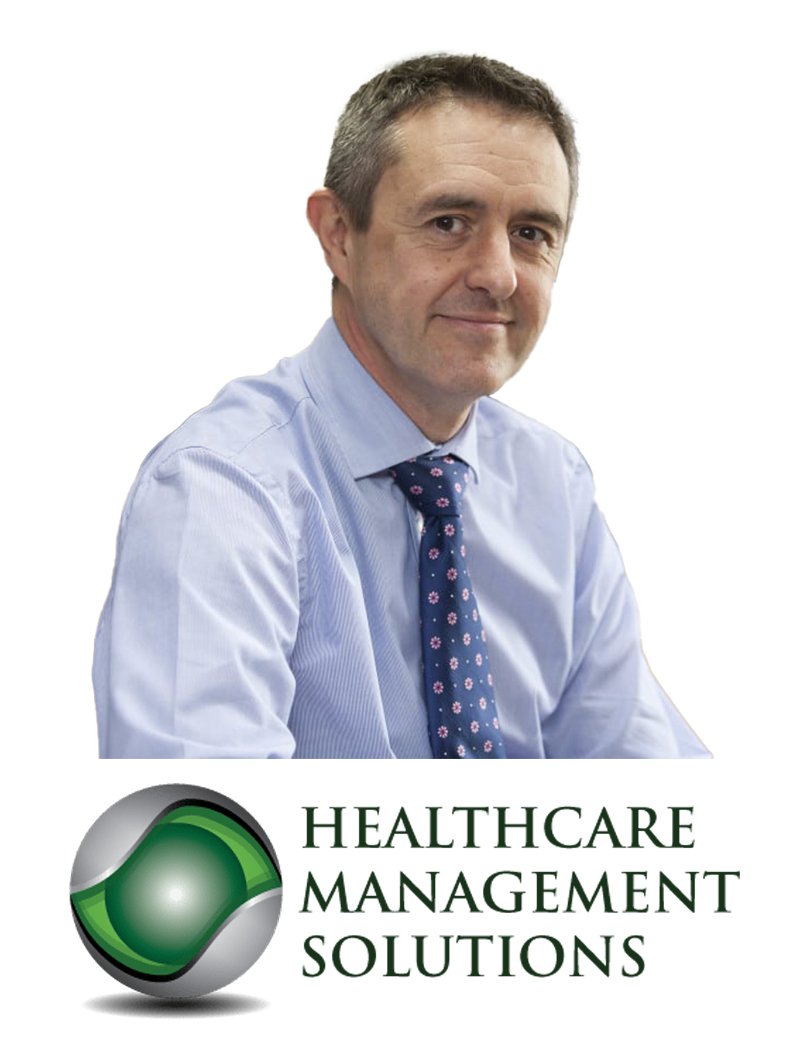 This episode of the Care CEO Success Stories podcast features Tony Stein, CEO of Healthcare Management Solutions – the UK's largest professional management company in the care sector.
Tony has over 20 years experience in care and has provided services to over 750 accounts with Healthcare Management Solutions.
A qualified chartered accountant with a strong background in finance, Tony has forged a strong reputation operating homes in partnership with local authorities.
On this episode, Tony sharing wisdom gained over the last 20 years and sharing his thoughts on care now and into the future.
This includes:
How Tony helped form Healthcare Management Solutions off the back of the 2008 financial crisis to re-vitalise homes that had fallen into the hands of banks and insolvency firms.
The impact of the current split between NHS healthcare funding and local authority funding for social care.
The effects of having vacancies in care homes and not enough space in hospitals and how this is leading to people not receiving the correct care at the right time.
What Tony would do to improve the situation including centralising funding for care and regulatory focus on providing safe, high level care across the board.
Finding ways to end the postcode lottery surrounding social care through central funding but still allowing local authorities to commission the services needed in their areas.
How health and social care are affected by an ageing population and how changes to the make up of our society are impacting the existing structures for care provision.
Shifting the focus away from decisions that are politically prudent towards decisions focused on societal benefit.
How we can learn from other social care systems around the world, but we still need to build a bespoke system that fits our specific requirements rather than copying other successful systems directly.
The impact of the current assessment of people requiring social care and how that process in itself can be stressful and difficult for the person seeking care as well as their family.
The need for regulators to ensure that care providers can both demonstrate their experience in the field and are moving with the times and modernising with the demands of the changes in society.
The moral issues surrounding care and financing of care as well as the value of people who genuinely care working in the care sector.
Get Our Free Video On 7 Vital – And Proven – PR And Marketing Things You Must Do To Get More Enquiries And Fill Your Care Or Nursing Home Beds Faster