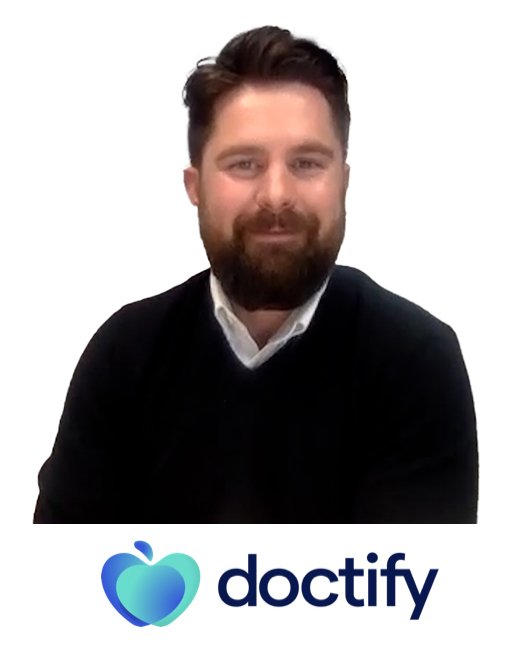 This episode of the Care Home PR And Marketing podcast features Paul Robinson, Director of Strategic Partnerships at Doctify, a real-time digital feedback system for health and social care providers.
Doctify allows social care providers to collect high volumes of reviews and testimonials on a consistent basis – giving you greater insight into how people view the care you provide, and allowing potential families to have that extra level of trust in you as a care operator.
In this episode, we talk about how testimonials and reviews can be utilised to promote your care home operator,how operators can get more positive reviews, and what you can do with them once you've collected them.
We discuss:
Why reviews and testimonials of care operators are a key part of the decision-making process for families looking for a care provider. Reviews can make or break a decision to make a first enquiry.
The importance of having a large volume of reviews to build trust. We discuss the why it's important to have recent reviews, rather than just older ones
Where reviews and testimonials can be left – will you encourage reviews on your website, Google reviews, Facebook, carehome.co.uk or other places? Your team can work with families to create reviews personally, such as video testimonials.
How sites such as carehome.co.uk use reviews to promote you as a provider – both the rating and volume of reviews
How care operators can encourage people to leave reviews or testimonials
How the Doctify system works on a realtime basis, using QR codes and allowing customers to leave reviews quickly and easily – and then it's up to you how you use the reviews
What you can do with reviews once you've received them – will you share them on your website, social media, news releases or elsewhere?
That collecting positive reviews can help change the wider perception of social care, and raise your staff morale – reviews are a fantastic data collection tool for your team.
What to do with negative reviews – if a negative review is posted publicly, what should you do, and when should you have it removed?
Get Our Free Video On 7 Vital – And Proven – PR And Marketing Things You Must Do To Get More Enquiries And Fill Your Care Or Nursing Home Beds Faster