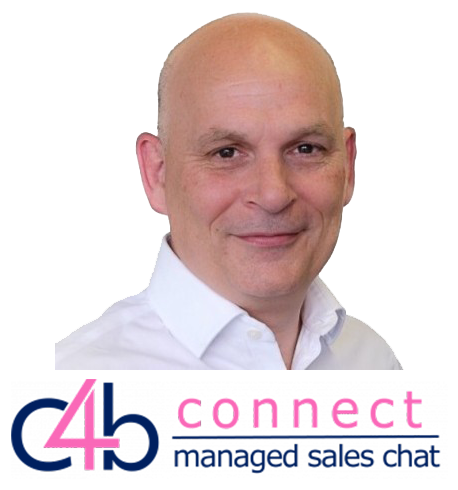 This episode of the Care Home PR And Marketing podcast features Marcus Wrinch of C4B Chat, a website live-chat service specialising in the care sector.
He reveals how live chat enables prospective families looking for care to get answers to their questions quickly, easily and discreetly – and from real people!
Live real-person chat functions also maximise your chances of securing an enquiry in the first place before that family member goes browsing other care providers' sites.
In this episode, we also discuss:
The pros and cons of different types of chat services – including why AI or bot chat services with pre-programmed responses aren't always the right choice for care providers
Why getting people onto your care operator website via SEO, PPC and digital and traditional marketing and PR is only half the job – you still need to get visitors to engage with you
How a real-time chat service can be branded and made to function seamlessly with your existing website
How a "managed" (i.e. real-person) sales chat service works, and how it can maximise sales enquiries while putting minimal pressure on busy colleagues; an external person will text and email team members to ensure someone can jump on to the chat quickly and answer specific questions
How a chat service operates when none of your team is available, and how a prospective enquirer's details can still be captured
How a prospective client or family member can use your website to talk directly to one of your sales, care or management team and so build that all-important rapport – and the process they'll go through
Why it is important to book a prospective client or family in for a visit early in the enquiry process
Why a live-chat system can be easier for a prospective client or family member than a phone call or email – it's quicker, more discreet. Plus for your as a care operator you have a written record of the live-chat enquiry.
How to set up a managed chat service on your website
Get Free Video On 7 Vital – And Proven – PR And Marketing Things You Must Do To Get More Enquiries And Fill Your Care Or Nursing Home Beds Faster