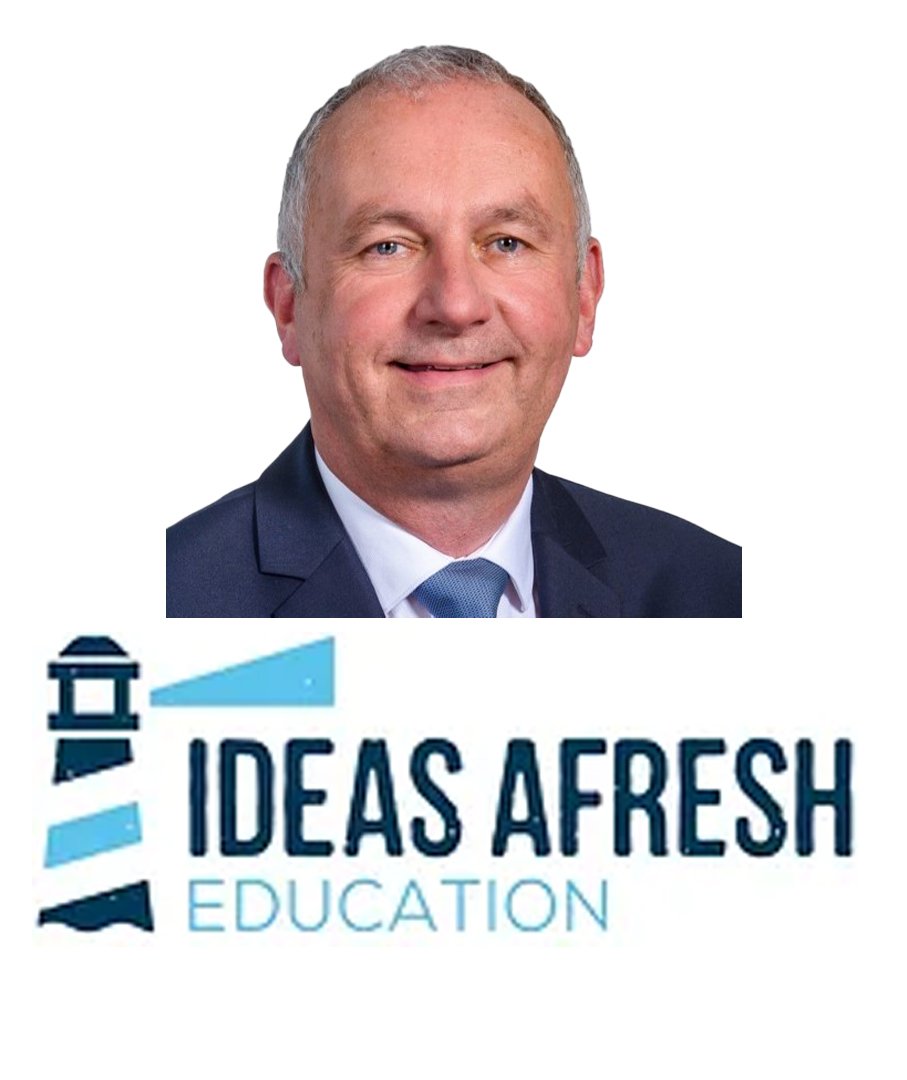 This episode of the Care CEO Success Stories podcast features Simon Harrison, Managing Director of Ideas Afresh which specialises in board level appointments and consultancy as well as change management in health and social care.
Simon began his career in nursing and has extensive experience with a range of public and independent healthcare organisations, and now focuses on working with companies to improve healthcare services.
In this episode Simon talks about why he believes the care home manager is the most important hire for a residential care provider, and how  focusing on your organisational "ABC" (attitude, behaviour and culture) lays the foundations for a successful care provider.
The episode includes:
The importance of having the right culture in your organisation and how this links to Simon's key ABC philosophy.
Valuing care home managers and how their hands on experience with staff, residents and families is vital in building a successful organisation.
How to find the right people to manage your care homes and how taking a flexible approach to recruitment rather than a one size fits all policy ultimately leads to a better fit for your organisation.
Utilising different channels for care home manager recruitment and ensuring you find the right kind of person for your home who is going to fit your culture and also enjoys developing the home and staff.
What checks should be undertaken when hiring new home managers and the importance of speaking to referees to gain a full picture of prospective new hires.
How getting prospective new manager hires to meet the team at the home and gaining their feedback can ensure a smooth settling in period and benefit everyone at the home.
The importance of going beyond written references to actually have a conversation with previous employers to ensure you make a good hire.
Providing finance courses and training for new home managers to help them develop – and how this contributes to better care and a more successful organisation.
Making people feel valued and encouraging senior management to check in on new home managers to welcome them aboard as well as keeping in regular contact about how things are going and how they can continue to improve.
The importance of listening to everyone and using that information to drive up quality across the organisation
How focusing on quality of staff and services allows the business side to take care of itself including further growth of reputation.
Why prioritising care for all residents is the only way you can continue to grow your organisation.
Get Our Free Video On 7 Vital – And Proven – PR And Marketing Things You Must Do To Get More Enquiries And Fill Your Care Or Nursing Home Beds Faster