More families turn to Google and other online platforms to find care homes for their loved ones.
According to Lottie, 94% of families search online in the course of looking for a care home for their relative.
Here's two essential care home digital marketing strategies,
1) "Intent marketing" using Google PPC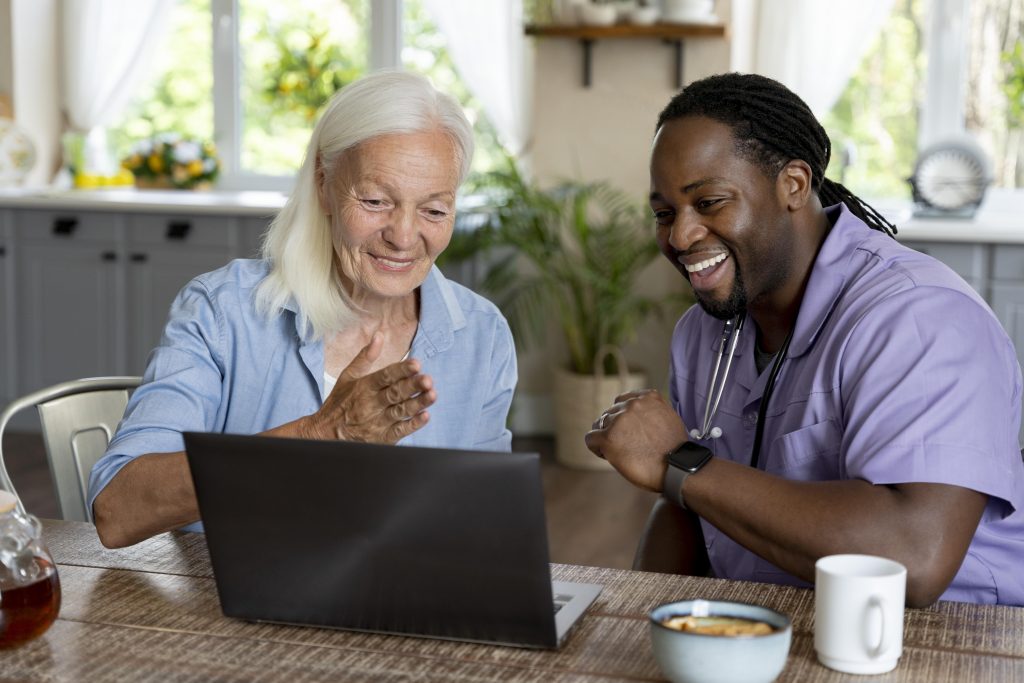 Google Pay Per Click (PPC) enables adverts to be seen by families searching online for a care home.
The beauty of Google PPC for care homes is that you can set your own budget, devise dozens if not hundreds of separate campaigns, and track all "conversions" from your ads including phone calls, live chat, emails and brochure downloads.
Over the weeks and months you will have compiled data from hundreds of digital ad campaigns.
Here's some of the key metrics you will get to know:
* Cost per click through – i.e. how many families click through to your website after clicking on your Google Ads
* Cost per "conversion", e.g. the cost of a phone call, live chat, email or brochure download.
* Cost per admission-related live chat enquiry. You should have live chat functionality on your care home website, and Google PPC works in great harmony with Live Chat.
* Cost per admissions-related telephone enquiry. You should be recording all your admissions-related telephone calls, and therefore you should be able to track what enquiry-related phone calls you get as a result of your Google PPC campaigns.
* Cost per brochure download.
* Cost per ads "campaigns". You should be running different Google PPC ad campaigns. e.g. those campaigns with a focus on "Care home" as key phrases, and another for "nursing home".
Plus you may have specialist ad campaigns, for example, on dementia-related search terms.
* Best performing ads and their "strength". Google's machine learning helps you here, in rating your your ads from "average" to "excellent"
* Best-performing key word "terms" and "searches". This is the various different phrases and words families use when searching for care homes in your catchment area.
* If people are searching on mobile, desktops or tablets. If, for example, families search mostly via their mobile phones you need to ensure your website is optimized for mobile.
* Your ads' optimisation percentage. Aim for > 85% on your optimisation percentage for all your ads.
* Cost per enquiry. This is perhaps the most important metric to know. How much it is costing you to get one enquiry via your Google Pay Per Click Ads.
Further info: Check out the Ultimate Guide To Google Pay-Per Click To Get Enquiries From Families Looking For Care Homes
2)  Facebook Ads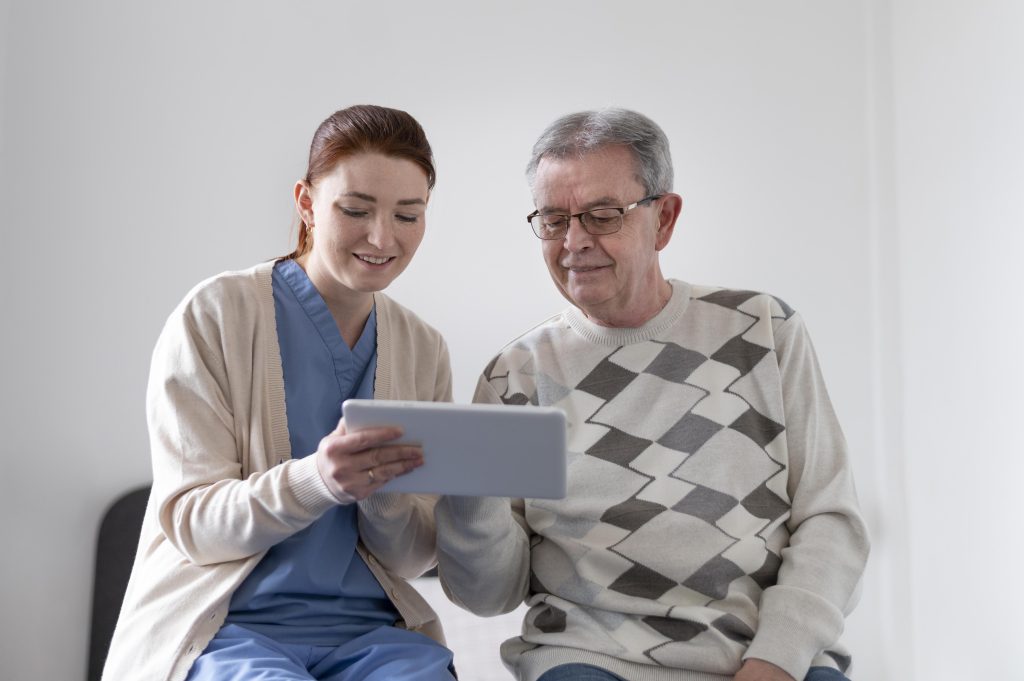 Facebook Ads campaigns can help you market and promote your care homes to prospective families who are often higher up the sales funnel when looking for a care home.
Like Google Ads, you can use dozens if not hundreds of Facebook campaigns and ads to find out what works best for your care home. Use a mixture of photos, videos and copy.
Importantly, though, leads from Facebook Ads are often different to direct enquiries, and so you will need a much more rigorous follow-up system. For example, we implement a 14-step email and phone follow-up on all Facebook leads to qualify them.
It is only after personally speaking to a family lead that we introduce them to the home to finalise a look-around or assessment.
Further info:
* Care Homes! The Difference Between Facebook Ads And Google Ads!

* How We Used Facebook To Get Enquiries To Our Care Homes…
In conclusion
Care homes with effective digital marketing are at an advantage in securing leads and enquiries from self-funding families in particular.
Embarking on digital strategies is key for care homes wanting an advantage of other homes in their respective catchment areas.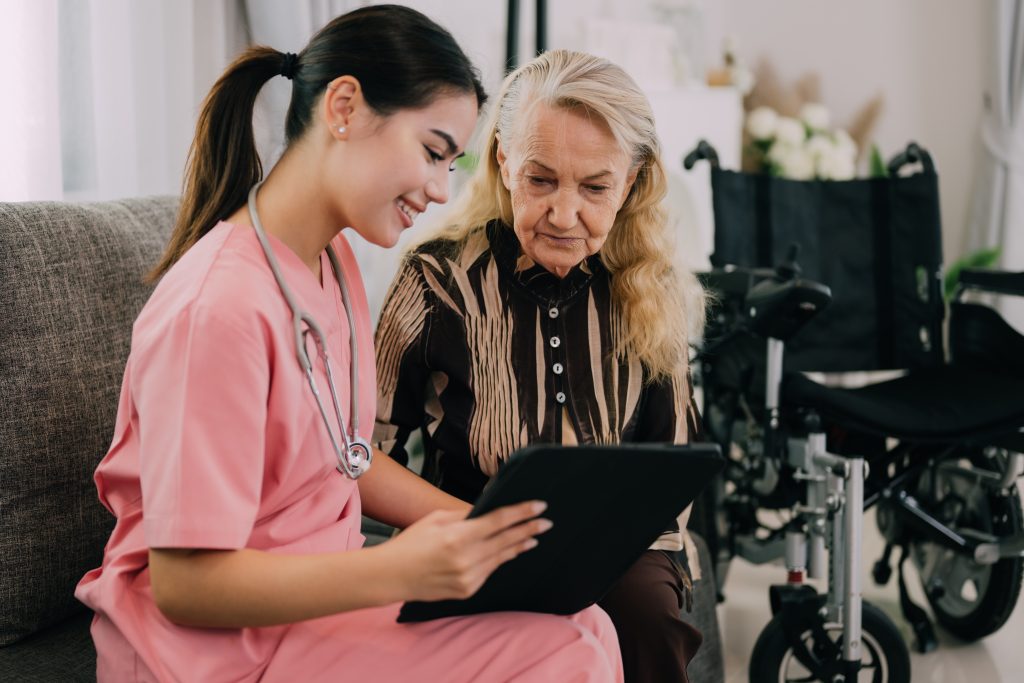 Your frequently asked questions about digital marketing for care homes answered