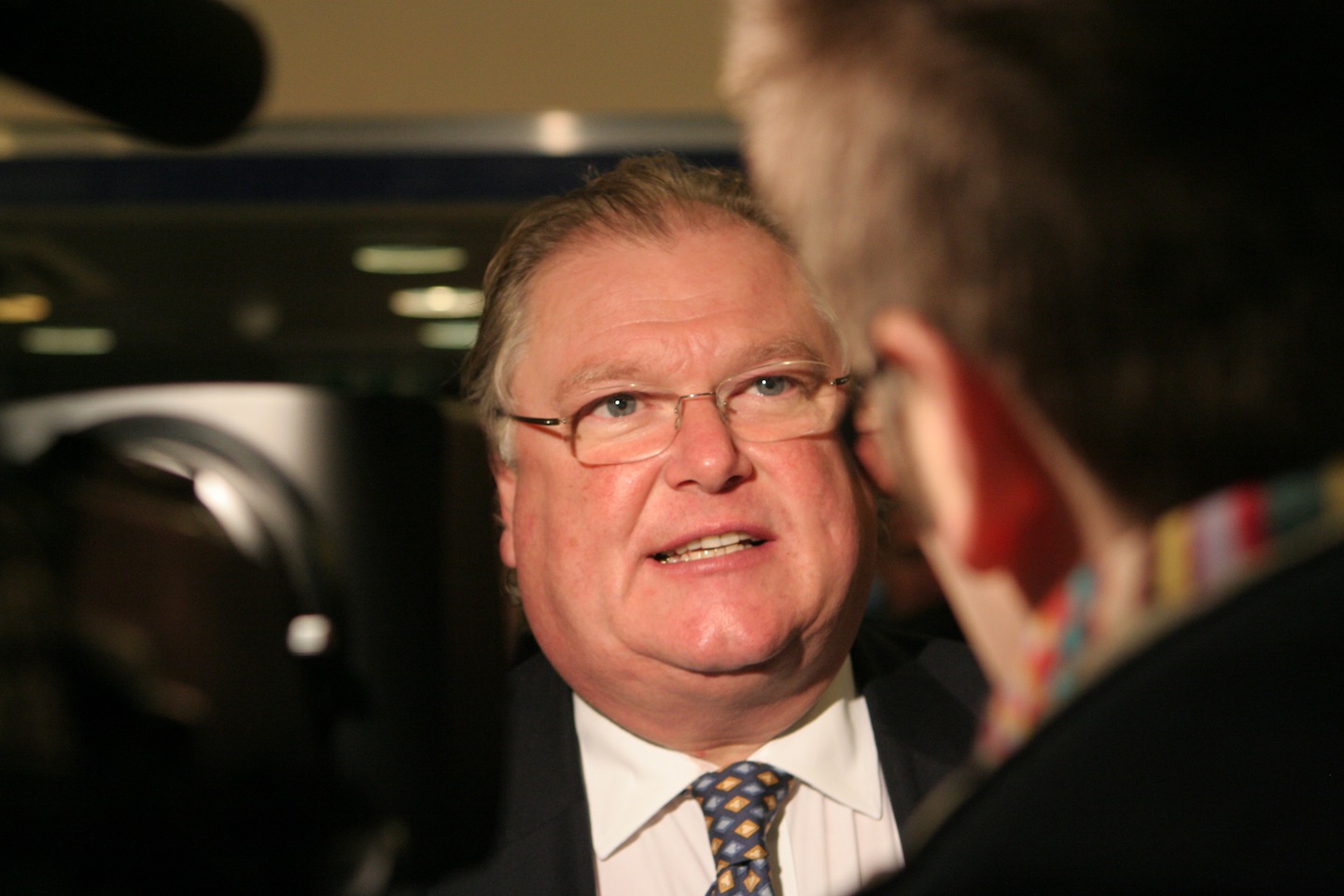 Giving sound and thorough advice and briefings to clients when they are being interviewed by the media is essential.
Sometimes formal media training is appropriate, other times a general brief over the phone is sufficient. It all depends on the skills and abilities of the interviewee, and the kind of interview.
However, some useful general advice we provide clients before any interview is:
Know your message. If necessary, note down two or three main points you want to communicate, and try and put them across during the interview.
Where possible, use simple language and avoid jargon.
Try to mention positive anecdotes and examples of the your work/services etc to illustrate your points. If you do not know the answer to a question, that's OK. Tell the journalist honestly what you do know, and tell the reporter you can provide them with any additional information later.
If you want to give information for guidance and information, rather than for publication, then make this clear. Springup PR can assist in this.
Generally, being positive, polite and amicable works best! It shows you in a good light.
Always be professional
Bear in mind that you are always speaking 'on the record'. We advise clients to always check first with us  if you ever want to provide 'off the record' information.