Seeking to boost occupancy of your care homes? Want to 300% more enquiries to your care homes?

Want to be the preferred employer for care staff? 
Springup PR is the UK's premier care home marketing and PR agency, dedicated to helping aspirational care providers get more enquiries to fill beds faster and increase revenue faster.

Here's a glimpse of the bespoke data-driven solutions we provide:
1) Care Home Digital Marketing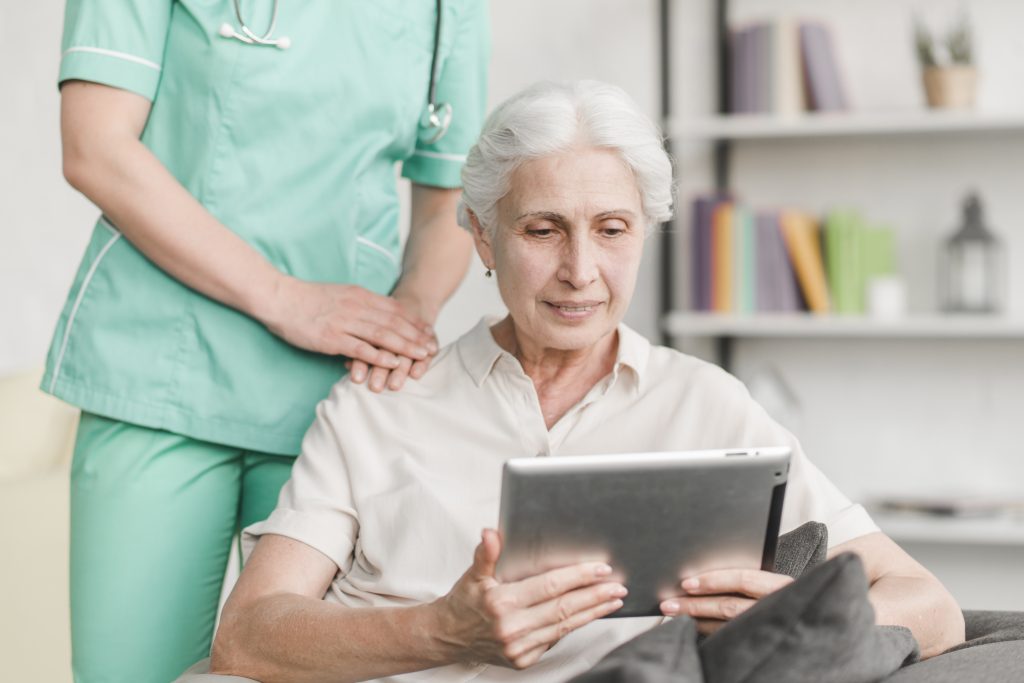 By harnessing the strengths of digital marketing strategies, such as Google Pay Per Click, Facebook Ads and Live Chat, we guarantee care providers will get more enquiries from self-funding families.

All our care home digital marketing campaigns are optimised based on data and intelligence from hundreds of previous successful campaigns with care providers.
We provide prospective care home clients with our in-depth expertise on facets of Google PPC, from keyword selection and cost metrics to budgetary considerations and website optimisation.

Features such as Live Chat, brochure downloads, video content, and GDPR-compliant phone recordings are integrated to maximise both engagement with your ads and also enquiries.

For Facebook Ads, our strategy is optimised by historical data, assuring optimal views, click-through rates, and cost-per-lead metrics.
2) PR And Media Coverage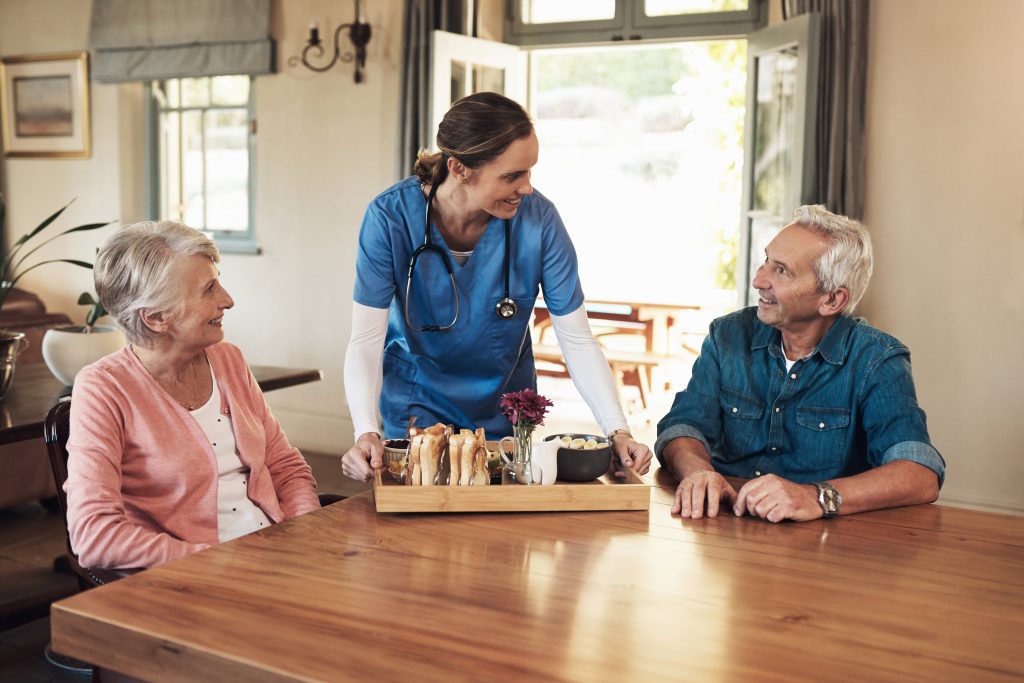 We're dedicated to amplifying the reputation of care providers and care homes.

We ensure care providers benefit from extensive media exposure spanning regional papers and online regional media, TV, radio, and digital PR techniques such as Facebook "boosts" and "accelerated engagements".

We deeply recognise the significance of the "word-of-mouth" reputation or your care homes in local communities and prospective families.

Our tailored strategy may involve crafting engaging news stories, proactively sourcing content, writing meticulous news releases, and persistently following up with journalists to guarantee coverage.

Understanding that care providers might not always "know" their own newsworthy events, we take a proactive role in finding stories for care homes.
We boast a >90% success rate of coverage in target media outlets..
What our clients say:
How 1 Care Home Used Digital Marketing To Get 300% More Enquiries, 35% Better Occupancy And £600k In 5 Months
Video: "Phenomenal PR

:

Care Home Owners Nimesh And Pritesh Patel Reveal Impact Dedicated PR Has Had On Enquiries And Occupancy At Their Homes

Video: The PR is having a huge impact" – Joanne Balmer, CEO of Oakland Care Homes
How one care home filled 13 beds faster and increased annual revenue by £763,880
https://www.springup-pr.com/discover-how-one-care-home-filled-13-beds-faster-and-increased-annual-revenue-by-763880/
"I would be pleased to recommend Adam and the Springup PR team to other care providers – Tony Barnes, CEO of Hythe Care.
FAQs about care home marketing and PR: Your questions answered