Getting noticed with a good reputation is essential for care homes.  And for care homes, this means not only delivering good quality care but also ensuring you promote this to prospective families.

Data-driven and tailored marketing ideas and strategies for care homes can play a pivotal role in achieving this. 
Here are essential techniques:

1) PR
– Amplifying the reputation of care providers and care homes via positive and ongoing media exposure (including regional papers, online, TV and radio) and digital PR such as Facebook "boosts" and "accelerated engagements" to reach 100s of thousands of people within your catchment areas.
In particular, it is vital for care providers to have a strong "word-of-mouth" reputation among their local communities and families.
Strategic media coverage and PR techniques can help you dramatically elevate your profile and reputation.
Such proven strategies ensure your care homes stand out from competitors and win the all-important trust of prospective families.
2) Digital Marketing – You can generate more enquiries and leads from families via digital marketing, including Google Pay Per Click and Facebook Ads, combined with vigorous email and phone follow-up.
Optimised campaigns can be informed by data generated by 100s of digital ad campaigns for care providers.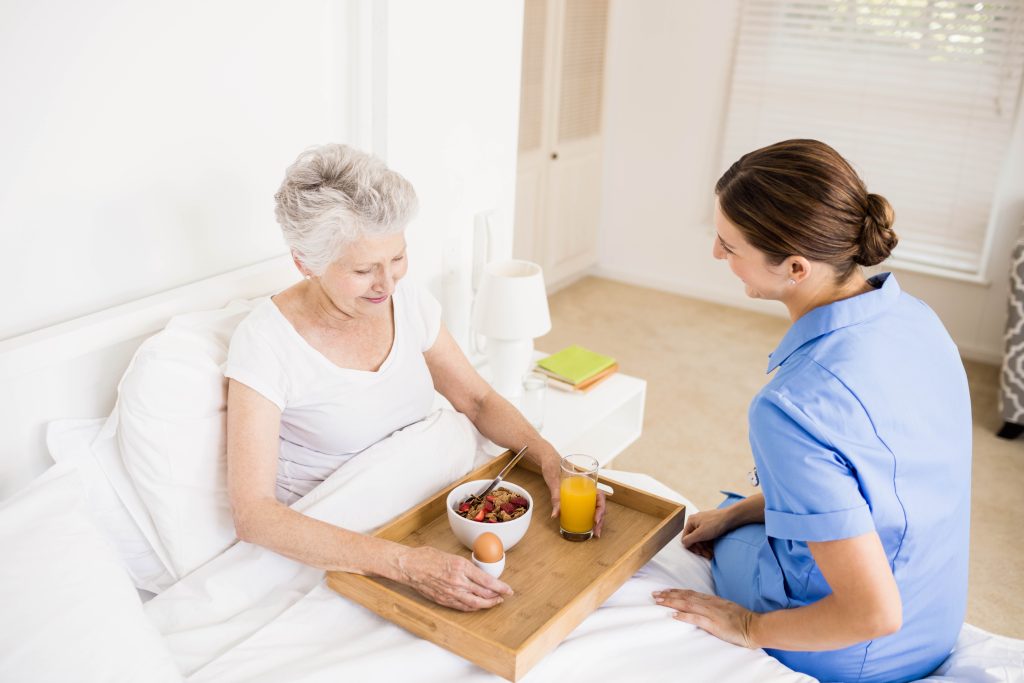 For Google Pay Per Click (PPC) campaigns, past data has informed key metrics, including which keywords perform best for care homes; what is a good "cost per click" and "conversion" rate; what Google PPC campaigns perform best; how best to allocate a PPC budget; and what ad spend to expect for every new enquiry.
You should seek advice on how to optimise your website for Google Pay Per Click ads.

This includes Live Chat, brochure downloads, video content, contact form website submissions, and GDPR-compliant telephone recordings.
For Facebook Ads campaigns, you should (if you have it available) use past data and previous ads to guide you in providing optimised views, click-through rates and cost-per-lead to find prospective families who are often higher up the sales funnel when looking for a 
care home.
Vitally, you should implement a 14-step email and phone follow-up on all Facebook leads to qualify them. It is only after personally speaking to a family lead that you can introduce them to the home to finalise a look-around or assessment.
What our clients say: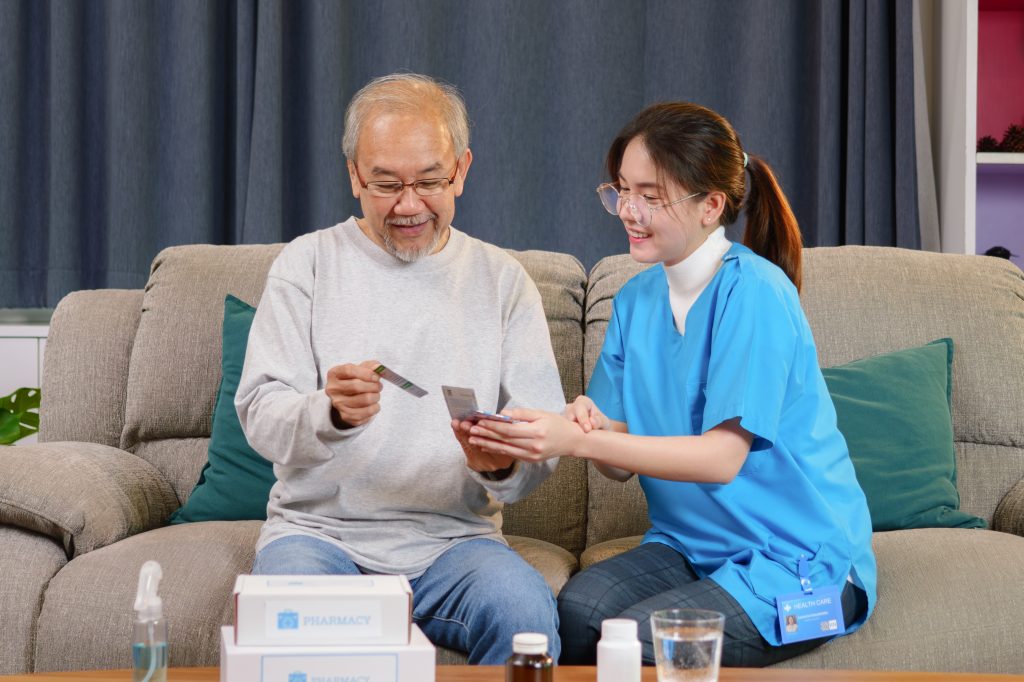 Frequently asked questions about marketing ideas for care homes